NASA Goddard struggles bringing tech to the commercial world, audit finds
While the space agency overall has improved its practices overall, the Goddard Space Flight Center lags behind.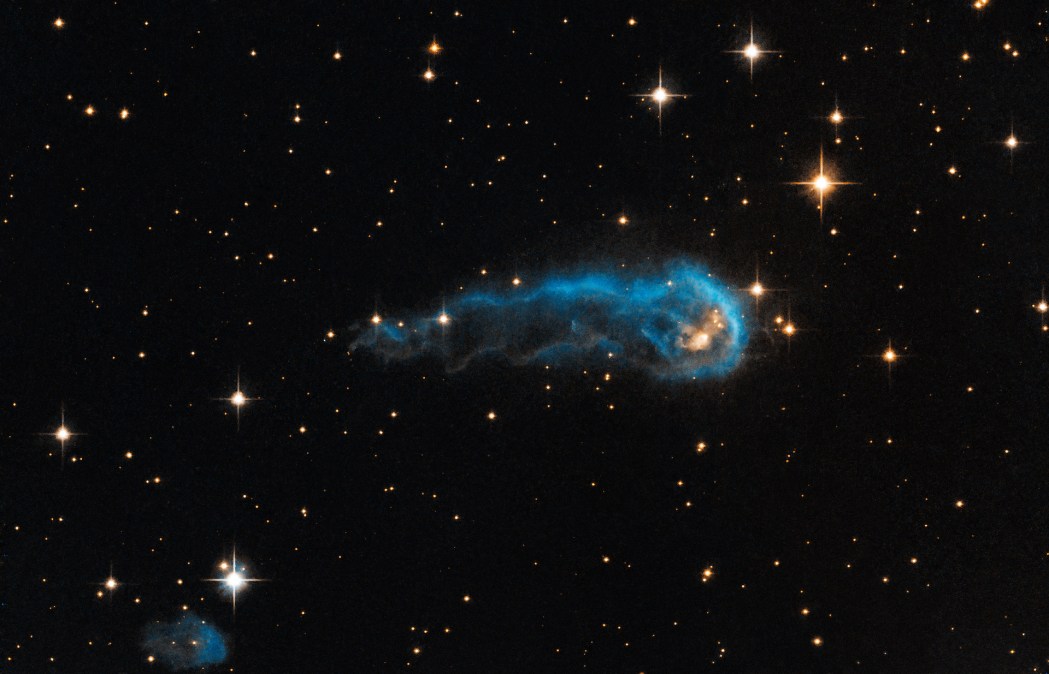 From memory foam mattresses to the little upturned wing tips on airplanes and beyond, technology transfer from NASA's labs has given commercial industry some iconic inventions.
But while the agency overall has some good policies and processes in place for encouraging this flow of ideas, NASA's Goddard Space Flight Center in Greenbelt, Md., struggles. This is the takeaway of a recent audit by NASA's inspector general, which found that compared to other NASA centers, lack of communication between Goddard's Technology Transfer Office and its Office of Patent Counsel "hindered" the center's tech transfer process.
The issues at Goddard led to delays in the processing of technology licensing agreements, the IG found — or, in some cases, no licensing at all.
"As a result, NASA lacks reasonable assurance that federally-funded, commercially-viable new technologies at Goddard are being effectively reviewed and disseminated to the widest extent practical to benefit the public and private sectors," the report states.
The IG recommends that NASA's tech transfer program executive look at site-specific practices that could be beneficially applied across the agency, and that Goddard's director make changes to the center's process or personnel to elicit better outcomes. NASA agreed with all the recommendations and has plans in place to address them.
Technology transfer is a key component of the Trump administration's tech priorities. In fact, one of the cross-agency priority (CAP) goals the administration has set out as a way to operationalize the President's Management Agenda seeks to "improve the transfer of technology from federally funded research and development to the private sector to promote U.S. economic growth and national security."
"Tomorrow's great new technologies come from today's basic research," White House Office of Science and Technology Policy Deputy CTO Michael Kratsios said at an event on tech transfer last year.