NASA lack of standardized AI definition creates AI and cyber risks, watchdog finds
NASA agreed or partially agreed with the OIG's recommendations and set out a plan to address them.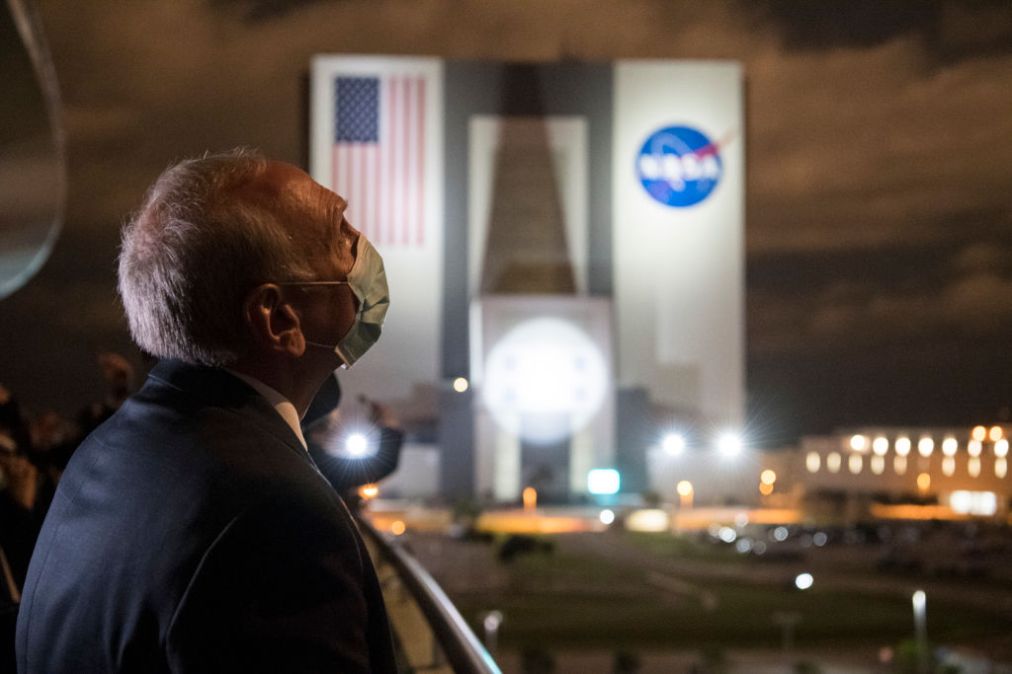 NASA has three slightly differing definitions of what classifies as artificial intelligence technology, with the lack of singular designation making it more challenging for the agency to meet federal AI monitoring and cybersecurity requirements, a government watchdog reported last week.
NASA's Office of Inspector General (OIG) found agency personnel had their own individual understanding of what the term AI means instead of a formal definition provided by the agency and this impairs NASA's ability to accurately classify and track AI tools and expenditures as well as increases the risk of cyber threats.
NASA has a wide variety of agency programs that use AI technology such as storm prediction tools, the Mars Perseverance rover, and elements of the Artemis space missions which make AI definitions and management to prevent cybersecurity risks and threats critical.
'NASA has not adopted a standard definition of AI and instead has three separate definitions," NASA's OIG found in a May 3rd report titled Management of Its Artificial Intelligence Capabilities. "While all three definitions are similar, subtleties and nuances in each can alter whether a particular technology is properly considered AI."
"As a result, NASA does not have a singular designation or classification mechanism to accurately classify and track AI or to identify AI expenditures within the Agency's financial system, making it difficult for the Agency to meet federal requirements to monitor its use of AI," the report added.
The NASA OIG recommended the agency create a standardized definition for AI that would "harmonize" the three existing definitions and the new definition should thereby be able to maintain the agency's AI use case inventory; identify a classification mechanism to assist in the application of federal requirements for cybersecurity controls and monitoring practices; and develop a method to track budgets and expenditures for AI use case inventory.
NASA agreed or partially agreed with the OIG's recommendations and outlined how it would address them.