National Quantum Initiative Act passes the House
The goal is to develop a cohesive national strategy for research into quantum information science (QIS).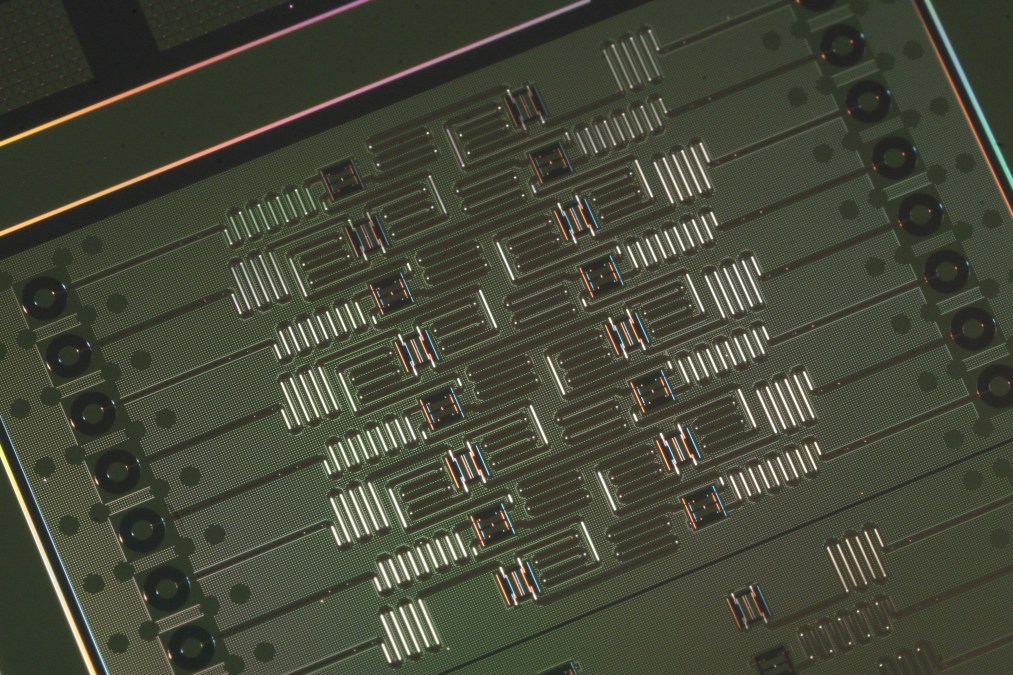 A bill proposing to develop a cohesive national strategy for research into quantum information science passed the House easily on Thursday.
The National Quantum Initiative Act, which advanced on a voice vote, proposes to establish a National Quantum Coordination Office inside the White House's Office of Science and Technology Policy to help coordinate research between agencies, serve as the federal point of contact and promote private commercialization of federal research breakthroughs over the next decade.
House Science, Space and Technology Committee Chairman Lamar Smith, R-Texas — who cosponsored the bill with ranking member Eddie Bernice Johnson, D-Texas — said the legislation would ensure the U.S. "remains the global leader in science and technology."
The bill also would create:
National Quantum Information Science Research Centers within the Department of Energy.
Research and education centers in the National Science Foundation.
A "workshop of stakeholders" administered by the National Institute of Standards and Technology "to discuss the future measurement, standards, cybersecurity, and other appropriate needs for supporting the development of a robust quantum information science and technology industry in the United States."
A Subcommittee on Quantum Information Science under the National Science and Technology Council.
A National Quantum Initiative Advisory Committee to advise the president.
Among the overall goals include the eventual creation of industry standards for QIS development, new research grant funding and increased collaboration with the private sector.
Quantum technology, including quantum computing, has drawn significant attention from Congress and the White House in 2018 for its theoretical potential to increase computing power and disrupt encryption standards. Rival countries like China and Russia are pushing hard to improve their own QIS capabilities.
The House-passed bill is one of several introduced this summer to boost U.S. funding and collaboration on the technology.
Senate Commerce, Science and Transportation Committee Chairman John Thune, R-S.D., and ranking member Bill Nelson, D-Fla., introduced a companion bill in June. The committee has not marked it up.
Sen. Kamala Harris, D-Calif., also introduced the Quantum Computing Research Act that month, which establishes a quantum research consortium focused on QIS research within the Department of Defense.
Smith said the National Quantum Initiative Act would provide essential support to the technology's development at a time when international competition is ramping up.
"Quantum technology is poised to redefine the next generation of scientific and technological breakthroughs," he said. "With competition from abroad, America must increase and accelerate efforts to secure leadership in the quantum sector for our national security and economic prosperity."