House Science chairman debuts plan for National Quantum Initiative
The National Quantum Initiative Act is intended to advance the nation's development of the emerging technology, which could bring big advancements in computing power.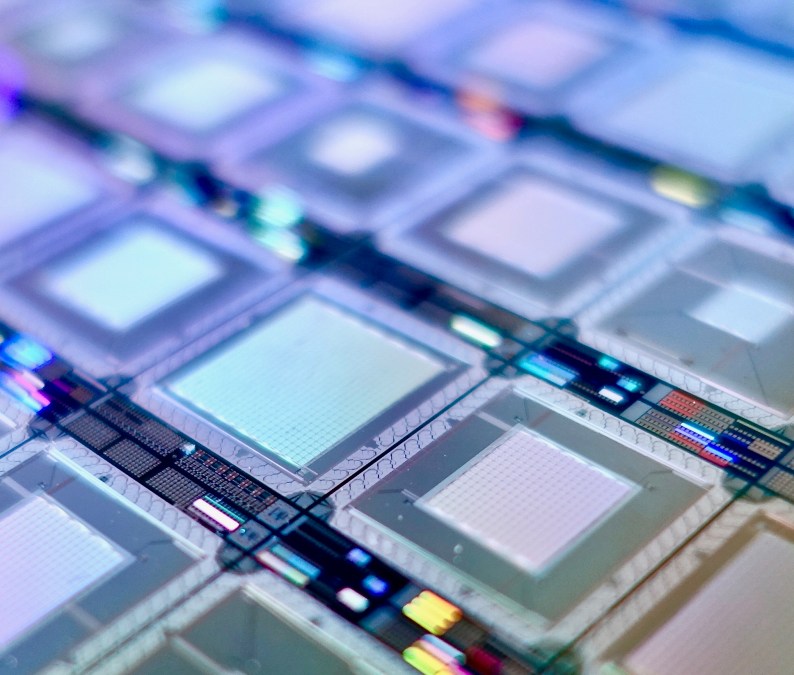 Congressional leaders have unveiled bipartisan legislation to better coordinate federal research into quantum information science.
The National Quantum Initiative Act is intended to advance the nation's development of the emerging technology, which could bring big advancements in computing power. The leaders of the House Committee on Science, Space and Technology — Chairman Lamar Smith, R-Texas, and ranking member Eddie Bernice Johnson, D-Texas — released the bill Tuesday. The panel approved the bill Wednesday.
"The bill creates a 10-year federal program that will significantly develop our quantum knowledge," Smith said in a statement. "Through new research facilities and a strong workforce pipeline, students and researchers will have greater resources and opportunities to develop their quantum skills and create the next great computing innovation."
There has been chatter about the National Quantum Initiative Act for weeks as the federal government moves to better coordinate collaboration between its research agencies, private sector partners and academic institutions on how to advance the speculative, but potentially powerful technology. Globally, rivals such as China have made formidable commitments to quantum information science (QIS).
Chairman John Thune, R-S.D., and ranking member Bill Nelson, D-Fla., of the Senate Committee on Commerce, Science and Transportation introduced their companion legislation Tuesday. Smith had been touting the release of the legislation in both chambers for weeks.
The bill would establish a National Quantum Coordination Office inside the White House's Office of Science and Technology Policy to help coordinate research between agencies, serve as the federal point of contact and promote private commercialization of federal research breakthroughs. It also calls for better research sharing with the private sector to advance quantum development, standardization and focused workforce initiatives.
Quantum computers have drawn a wealth of discussion in Washington in the past year based on their conceivable ability to upend the power of modern computing. Quantum processors work with quantum bits, or qubits, that exist as both a one and a zero at the same time, potentially providing significantly more computing power than current technology and theoretically posing a threat to modern cryptography systems.
The National Quantum Initiative Act follows other Senate legislation that directs the Department of Defense to create a quantum computing consortium that includes members of the National Quantum Coordination Office.
Additionally, White House officials said last week that OSTP was forming a QIS subcommittee to help create a national agenda on quantum technologies.
The subcommittee is chaired by experts from the National Institute of Standards and Technology, Department of Energy, National Science Foundation and includes representatives from the departments of Agriculture, Defense, Health and Human Services, Homeland Security, Interior and State, the Office of the Director of National Intelligence, NASA and the National Security Agency.