NDAA draft focuses on AI, cyber oversight
The latest NDAA could increase focus on cyber and future technology's role in defense.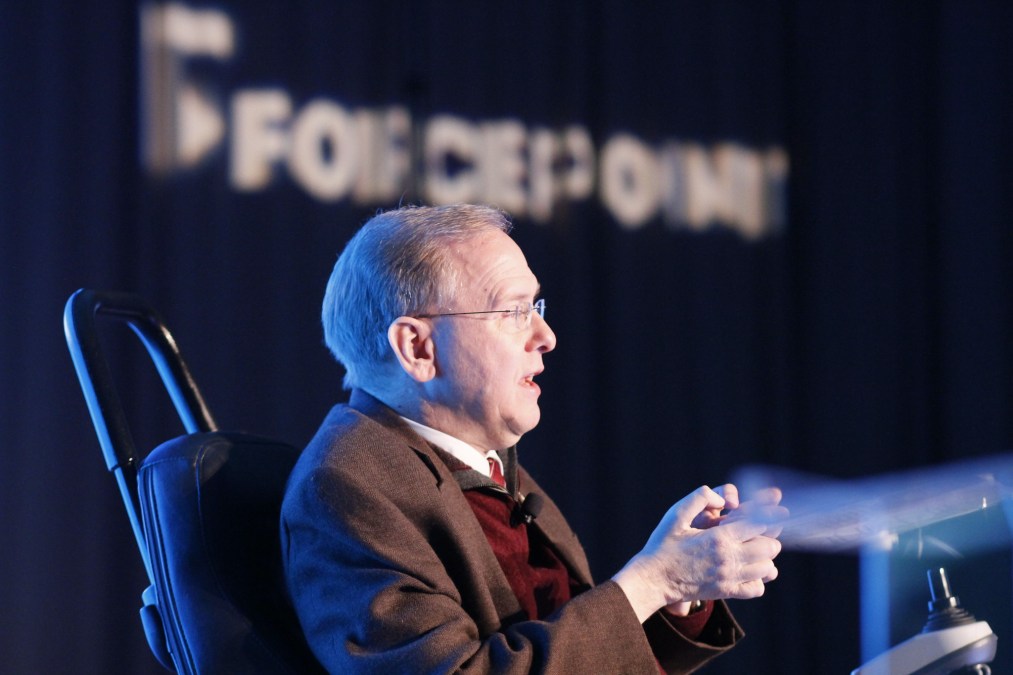 A key defense subcommittee aims to increase its oversight of the Department of Defense's cyber-activity, artificial intelligence development and technology acquisition in a draft of the 2020 National Defense Authorization Act it approved Tuesday.
The House Armed Services Subcommittee on Intelligence and Emerging Threats and Capabilities wants to require the Pentagon to file more reports on several technology topics. It's a signal that Congress is interested in more oversight of DOD's use of future warfighting tools and IT modernization.
"This year's mark focuses on the security of crucial defense technologies and processes, strengthening oversight of sensitive military operations," Subcommittee Chairman Jim Langevin, D-R.I., said in remarks during the markup.
The draft bill has language requiring the secretary of defense to notify congressional defense committees within 15 days of U.S. offensive cyber-operations. Under current law, these notifications come during quarterly briefings. The shorter turn around on cyber notifications come as the U.S. tries to react to the increase in cyber-activity and the threat of cyberwar. Last fall, the White House expanded authorities to use offensive cyberweapons.
New biannual reports on the Joint Artificial Intelligence Center will also be required under the subcommittee's draft. The center is an initiative to house AI development and coordination inside the DOD.
Other reports would need to be turned in to Congress regarding the department's collaboration with the private sector and academia on the development of technology like AI, according to the legislation.
"The committee will ensure that the Department approaches issues involving AI, such as workforce development and ethical use, in a substantive and comprehensive manner," the draft legislation states.
Technology acquisition will need a revamp as well. Different parts of the DOD need to increase collaboration to modernize the department's contracting for technology.
Subcommittee ranking member Rep. Elise Stefanik, R-N.Y., stressed the importance of oversight of the intelligence, sensitive military operations and technology developments from the subcommittee.
"I am also supportive the mark continues our focus on emerging technologies," Stefanik said.