Watchdog: Transportation agency needs to define its role in connected vehicle data privacy
Connected vehicle data privacy regulation spans the FTC and NHTSA, making the landscape a little confusing for stakeholders.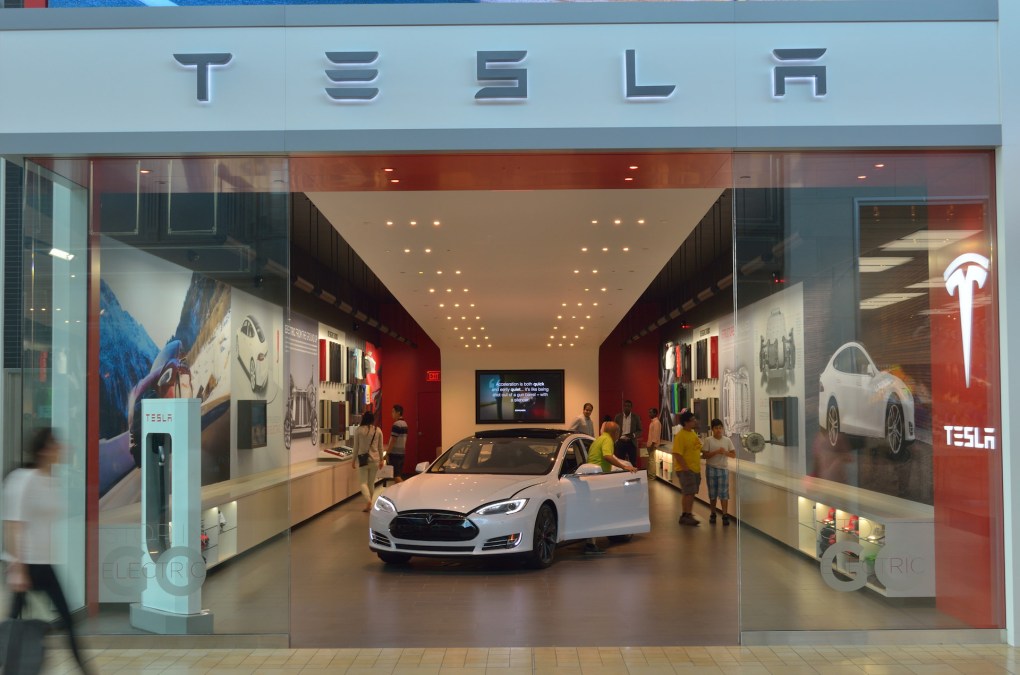 As more cars get smarter and increasingly connected, federal agencies need to get clear on their respective roles in protecting consumer privacy, the Government Accountability Office says.
That's because while connected vehicles promise some great consumer safety features, they also introduce new data privacy concerns.
Smart vehicles present an interesting challenge to the Internet of Things consumer data privacy regulation debate. The safety and security of such vehicles spans multiple agencies — the Federal Trade Commission is responsible for protecting consumers, while the Department of Transportation's National Highway Traffic Safety Administration is responsible for passenger vehicle safety.
So GAO went out and spoke with automakers (like Tesla, Toyota, Honda and more), experts and other stakeholders about what kind of data connected vehicles are currently collecting, how and where it is being shared, and the existing federal-level efforts to safeguard consumer data privacy.
Turns out, there's some confusion about whether and to what extent NHTSA plays a role in data privacy regulation of smart vehicles.
"NHTSA has not clearly defined and communicated its roles and responsibilities related to the privacy of connected vehicle data to stakeholders," the report states.
NHTSA, for its part, concurs with this assessment. "NHTSA officials acknowledged that some stakeholders may be uncertain whether and, if so, to what extent it has authority to address any privacy issues with respect to motor vehicles," the report states. NHTSA has collaborated with the FTC in some conversations surrounding connected vehicle privacy, but clarifying the respective roles will help push this further, the report says.
"With the anticipated increase in the number of connected vehicles on U.S. roads in the near future — and with it, the financial incentives for automakers and others to more widely collect, use, and share vehicle and driver data — it is important for NHTSA to define and communicate its privacy roles and responsibilities," the report says, by way of conclusion. "With a forward-looking approach to identify changes in the environment and clarifying its roles and responsibilities as needed in response, NHTSA can anticipate and — in collaboration with FTC — better plan for the anticipated changes that could impact the privacy of many Americans."
Though NHTSA agrees with GAO's assessment, the recommendation to clarify roles remains open.
"When we confirm what actions the agency has taken in response to this recommendation, we will provide updated information," the agency responded.