NIH wants your Fitbit data for precision medicine
All of Us participants can now link their wearable devices to start sharing more data.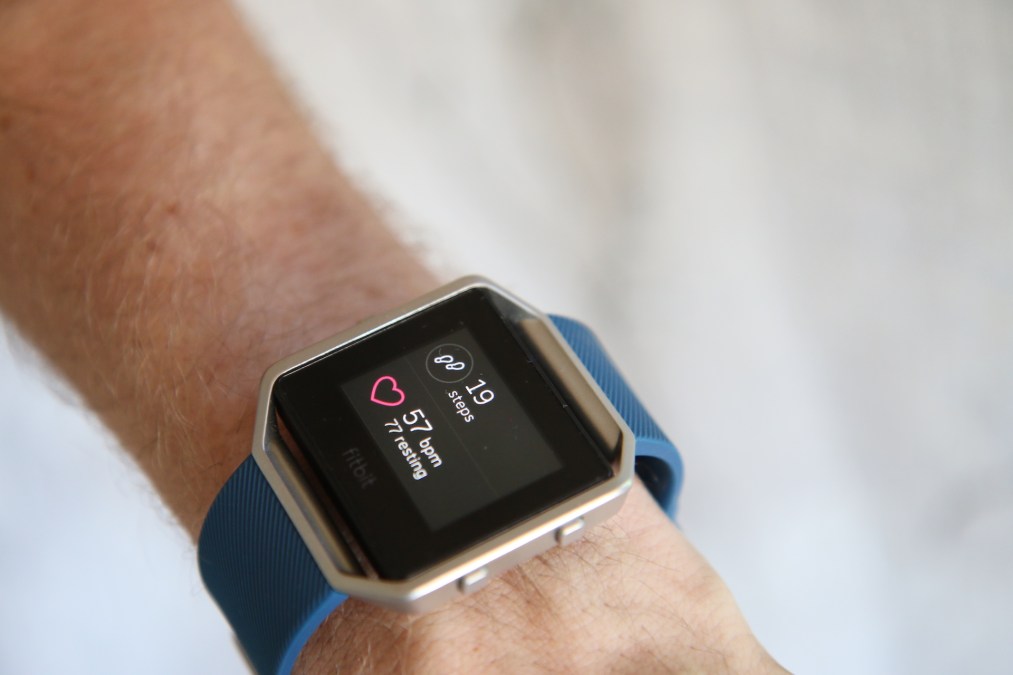 The federal government wants you to share the personal health data collected by your Fitbit device, all for the benefit of science.
The Department of Health and Human Services' National Institutes of Health (NIH) officially launched All of Us in May 2018, but the broader precision medicine initiative goes back to 2015. The goal is to get a million or more volunteers to share demographic and health information about themselves by answering surveys, sharing electronic health records and more. This data, NIH argues, will help researchers gain more insight into the impact of lifestyle and environment on disease treatment and prevention. And this, in turn, will lead to increasingly more personalized health care practices.
Now, there's a new way for participants to share data: by linking their personal Fitbit wearable devices.
"Collecting real-world, real-time data through digital technologies will become a fundamental part of the program," Eric Dishman, director of the program, said in a statement. "This information, in combination with many other data types, will give us an unprecedented ability to better understand the impact of lifestyle and environment on health outcomes and, ultimately, develop better strategies for keeping people healthy in a very precise, individualized way."
To participate, volunteers need to register and link their own Fitbit device. They can then decide what kind of data they want to share with the program.
All of Us plans to partner with other similar health tech devices in the future, the press release hints. It will also launch an initiative through which volunteers will be provided with Fitbit devices later this year.
Prior to the formal launch of All of Us, the program conducted a pilot version. According to NIH, more than 25,000 volunteers participated in the pilot program. It's unclear how many participants All of Us currently has, or how this may change with the introduction of the Fitbit component.