NIST appoints G. Nagesh Rao as deputy director of Manufacturing Extension Partnership
Rao moves to the partnership from the Bureau of Industry and Security, where he was chief information officer.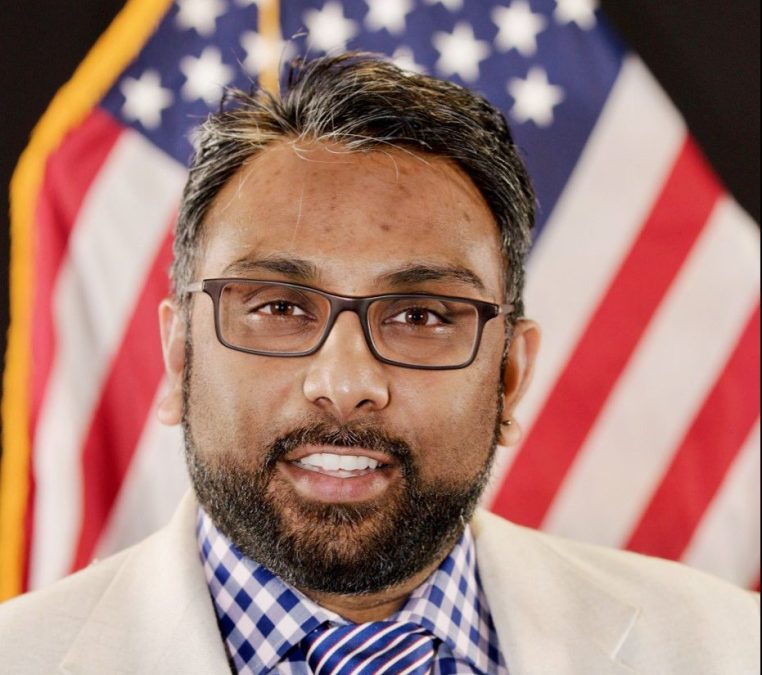 G. Nagesh Rao has joined the National Institute of Standards and Technology as deputy director of the agency's Manufacturing Extension Partnership.
Rao moves to NIST from another Department of Commerce division, the Bureau of Industry and Security (BIS), where he was chief information officer.
The Manufacturing Extension Partnership is a public-private partnership that acts as an intermediary between the standards bureau and small and medium-sized manufacturers. It has centers in all 50 states and Puerto Rico.
Over the course of his career, Rao has held a variety of public sector and private sector roles. Prior to serving as BIS chief information officer, he was director of business technology solutions at the U.S. Small Business Administration's Office of the Chief Information Officer. Before this, he was chief technology and entrepreneur in residence within SBA's Office of Investment and Innovation.
Commenting on Rao's appointment, NIST Manufacturing Extension Partnership Program Director Pravina Raghavan said: "We are excited to have Nagesh join NIST and the MEP National Network. His prior experience at the Department of Commerce and Small Business Administration and his record of implementing innovative tech solutions will help MEP strengthen domestic supply chains and support small and medium-sized manufacturers across the U.S."
Editor's note, 8/3/23: This story was updated to correct references to NIST and the Manufacturing Extension Partnership.