Lawmakers question proposed budget cuts, layoffs at NIST
Also: an update on the institute's forthcoming Privacy Framework.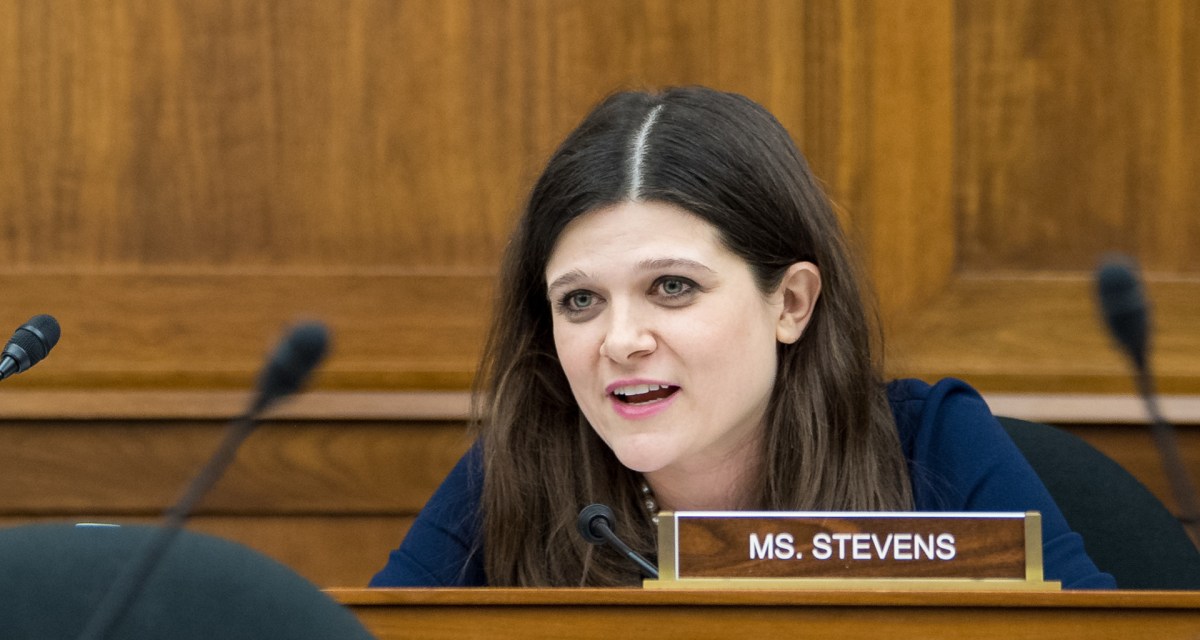 House Democrats on Tuesday criticized about $300 million in proposed cuts to research and development efforts at the National Institute of Standards and Technology within the White House's 2020 budget request.
President Trump's budget proposal once again pitches zeroing out the Manufacturing Extension Partnership program, which funds centers in 50 states and Puerto Rico for improving manufacturing's productivity and tech performance—including factories' cybersecurity.
The cuts would also result in the layoff of 17 percent of NIST scientists and engineers, about 400 people, said Rep. Haley Stevens, a Michigan Democrat and chairwoman of the Subcommittee on Research and Technology, during its hearing.
"In short, it is a myopic and harmful request given NIST's critical role in our nation's economic competitiveness and national security," said Rep. Eddie Bernice Johnson, a Texas Democrat and chairwoman of the full House Science, Space and Technology Committee.
The $686.8-million NIST budget does include an $8-million increase for artificial intelligence research, $10-million increase in microelectronics research and $10-million increase for quantum information sciences. AI and quantum R&D are two of the Trump administration's four "industries of the future" prioritized in its budget proposal, along with advanced communications networks and advanced manufacturing.
NIST's Cybersecurity Center of Excellence—which is exploring standards for next-generation communications like 5G wireless and interoperable, secure systems for self-driving vehicles—is fully funded in the president's proposal.
"NIST is committed to doing the very best it can with a budget that we are ultimately allocated through this process," said Walter Copan, director of the institute, during his testimony.
The institute has had "publicized challenges" with its water and electrical infrastructure, Copan added. He was unable to shed light on the analysis used to make budget decisions but said NIST was at the table "defining the key industries of the future and the requirements to invest for ongoing U.S. competitiveness."
"The president's budget proposal is just the start of the budget process," said Rep. Frank Lucas, an Oklahoma Republican and ranking member of the full committee.
Johnson warned that NIST's struggles during the most recent, 35-day federal government shutdown were a sign of what's to come if the Trump cuts are allowed to take effect. A NIST-run neutron research facility had to be shut down delaying "important industrial research," as well as students' graduations, Johnson said.
The shutdown also forced the second drafting of NIST's forthcoming Privacy Framework to be pushed from February to May 13-14, Copan said. The voluntary framework, first announced in 2018, is intended to complement the Cyber Security Framework by providing guidance to organizations on protecting individuals' privacy as they develop disruptive Internet of Things and AI technologies.
Pushed by the private sector in response to a "patchwork of regulations" across states, the framework was outlined Feb. 27, Copan said.
"We are pleased that we are back on track," Copan said. "We're looking to make a lot of progress this year, and we're anticipating a working draft of this framework for public feedback within the next several months."