NIST launches new trustworthy artificial intelligence resource center
The agency's Trustworthy and Responsible AI Resource Center will track regulatory standards for the technology being implemented around the world.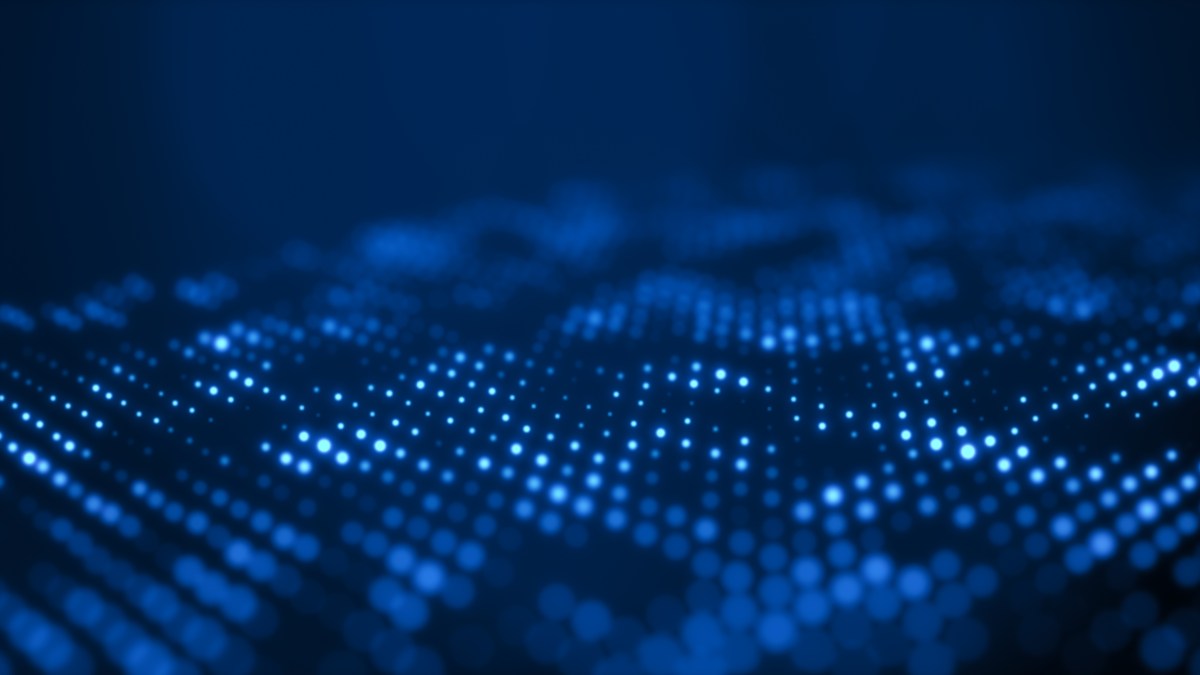 The National Institute of Standards and Technology has launched a new center for the promotion of trustworthy and responsible artificial intelligence.
The Department of Commerce agency through the new research office will operate a tracker to follow AI standards being implemented around the world and a metrics hub for testing new technology. The resources will be available to stakeholders from industry, government and academia.
According to NIST, the new Trustworthy and Responsible AI Resource Center (AIRC) will speed the adoption of its AI Risk Management Framework, which was published earlier this year.
The new resource center will also be a repository for NIST technology and policy documents, as well as for NIST-funded external resources relating to trustworthy and responsible AI. The center was launched during the White House Summit for Democracy Tuesday.
NIST launches the new resource center as the Biden administration works to examine how best to regulate the use of AI technology within federal and state governments and across wider society.
The agency's AI Risk Management Framework represented a baseline document that set out some "rules of the road" that technical advisers hope will be adopted by government departments and private sector companies.
The final framework came after NIST last year sought feedback on two draft versions of the document.
In January, the task force charged with creating a roadmap for the future of AI research in the United States issued a final report in which it requested $2.6 billion from lawmakers to support research into the technology over an initial six-year period.