NIST, NSF scientists meet Taiwan officials at first tech cooperation event
Government scientists met top Taiwanese officials at the first U.S.-Taiwan Science and Technology Cooperation Dialogue.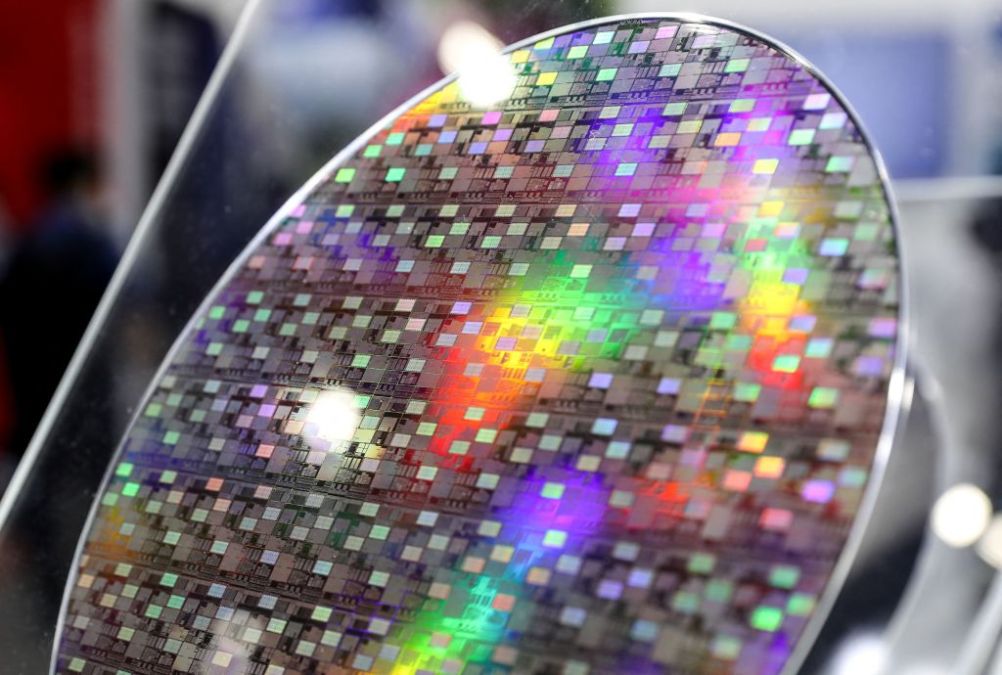 Scientists at the National Institutes of Standards and Technology and the National Science Foundation on Monday attended an inaugural dialogue on science and technology collaboration with senior officials from Taiwan.
Scientists and subject matter experts from the State Department, the National Institutes of Health's National Cancer Institute and the National Oceanic and Atmospheric Administration also attended the event and met with Taiwan National Science and Technology Council (NSTC) Minister Tsung-Tsong Wu and Taiwan NSTC Executive Director Jiunn Sheen.
Topics discussed by representatives from both nations ranged from semiconductor research, biotechnology and cancer research to environmental modeling and diversity and inclusion.
The meetings were part of the first U.S.-Taiwan Science and Technology Cooperation Dialogue, which was convened following a science and technology agreement between the two countries that was signed in 2020 to boost research cooperation.
In response to concerns over China's rising influence in the Indo-Pacific, the U.S. government has sought to maintain close relations with Taiwan, including through initiatives to support economic and technological development.
The two governments in recent years have established new partnerships in areas including economic prosperity, infrastructure, finance, education, women's rights, and science and technology.
In February last year, the White House released a new Indo-Pacific Strategy, and both countries have since agreed to host an annual technology forum to set out specific research priorities.
The United States and South Korea have coordinated tech policy on a formal basis since at least the 1990s when the two countries created the Technology Cooperation Subcommittee to facilitate collaboration in the policy area. That subcommittee was established nearly 40 years after the two countries signed the 1953 Mutual Defense Treaty.