NOAA launches new hurricane forecasting model
The new Hurricane Analysis and Forecast System more accurately predicts the intensification of storms.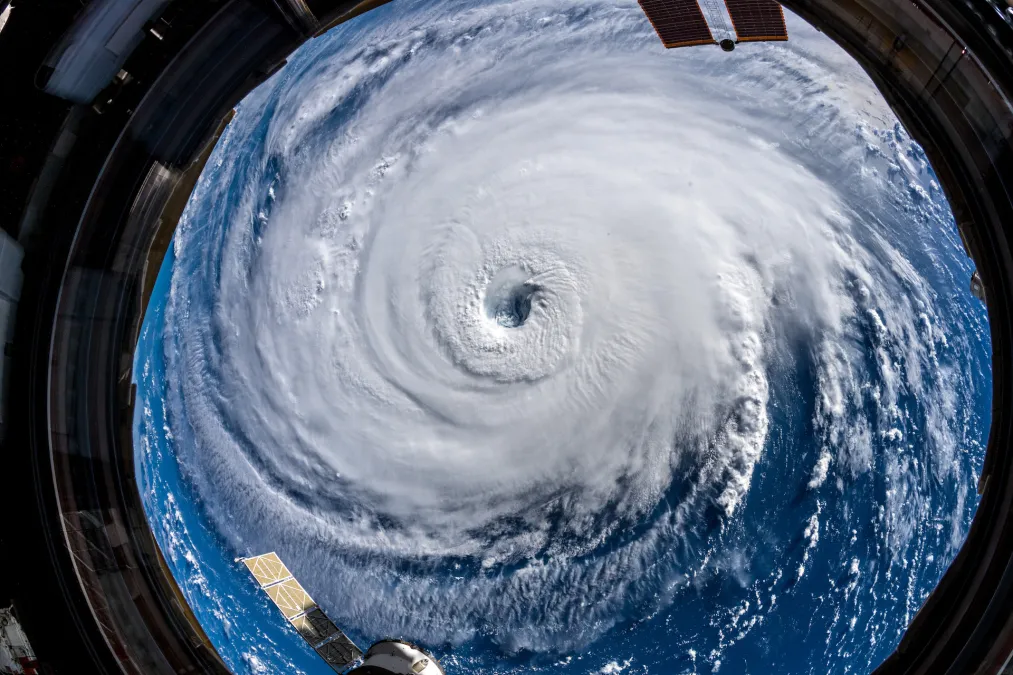 The National Oceanic and Atmospheric Administration's National Hurricane Center has launched a new hurricane forecasting model.
The agency's new Hurricane Analysis and Forecast System (HAFS) went into operation on June 27 and is set to run alongside existing models for the 2023 season before being deployed as NOAA's main hurricane forecasting model.
NOAA's updated model more accurately predicts the rapid intensification of storms and has a range of features including the ability to provide higher resolution observations. In particular, the new model showed a 10% to 15% improvement in predictions of storm track, compared with existing models.
The National Hurricane Center's forecasting models are crucial for giving U.S. citizens advanced warning about storms and are also widely used by the private sector, including the insurance industry, to model economic damage.
Commenting on the new model, NOAA Administrator Rick Spinrad said: "The quick deployment of HAFS marks a milestone in NOAA's commitment to advancing our hurricane forecasting capabilities, and ensuring continued improvement of services to the American public."
He added: "Development, testing and evaluations were jointly carried out between scientists at NOAA Research and the National Weather Service, marking a seamless transition from development to operations."
NOAA will continue upgrading the model over the next few years, and to halve the number of model forecast errors detected in 2017 by 2027. HAFS is also the first new major forecast model to use NOAA's updated weather and climate supercomputers, which were installed last summer.
HAFS was jointly created by NOAA's National Weather Service Environmental Modeling Center, Atlantic Oceanographic & Meteorological Laboratory and NOAA's Cooperative Institute for Marine & Atmospheric Studies.