NOAA accelerating cloud migration with $144M BPA
The agency will use the CloudForte IaaS, PaaS and SaaS solution from Unisys, an IT company it's done cloud work with before.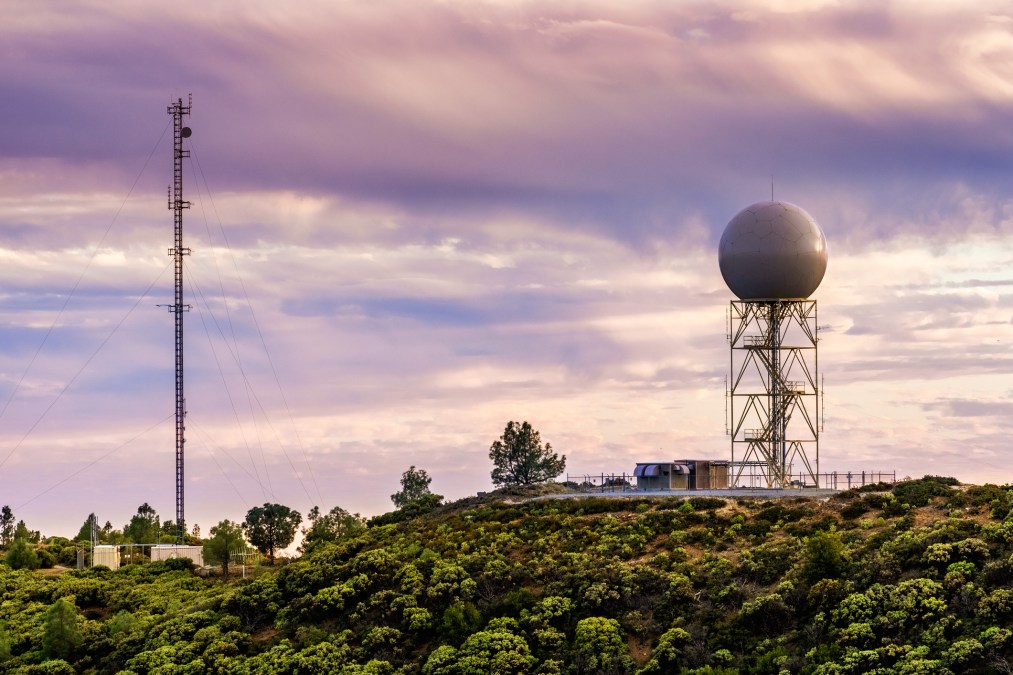 The National Oceanic and Atmospheric Administration wants to accelerate the secure migration of data and applications to the cloud through a five-year, $144 million contract with Unisys.
The blanket purchase agreement contract was awarded under the General Services Administration's Multiple Award Schedule in the third quarter of 2019 and consists of a one-year base period with four one-year options — subject to availability of appropriated funds.
IT company Unisys' CloudForte infrastructure-as-a-service, platform-as-a-service and software-as-a-service solution will create a multi-cloud environment for NOAA to continue daily weather forecasts, severe storm warnings and climate monitoring.
"We look forward to assisting NOAA as it moves forward to modernize its IT operations in support of its crucial mission in support of climate science, the environment and the overall U.S. economy," Gary Wang, a vice president at Unisys Federal, said in an announcement.
NOAA's work impacts more than one-third of the U.S.'s $19.4-trillion gross domestic product.
Among the cloud providers the agency will use are Amazon Web Services, Microsoft Azure and Google Cloud Platform.
Unisys CloudForte allows for flexible cloud provisioning and management, as well as scalability to accommodate usage spikes. NOAA will also be deploying cloud access security broker tech to validate app content and block unauthorized content — in accordance with government policies.
This isn't the first time NOAA has worked with Unisys. The company was on the team that moved the agency to a cloud-based unified messaging technology — helping transfer email accounts to Google Apps in 2011. Work was done under the NOAA Small Business contract vehicle and represented the largest Google cloud migration by a federal agency to that point.