Mobile payment apps accepted at (more) select federal locations
It's another step in the Fiscal Service's increased use of modern payment systems.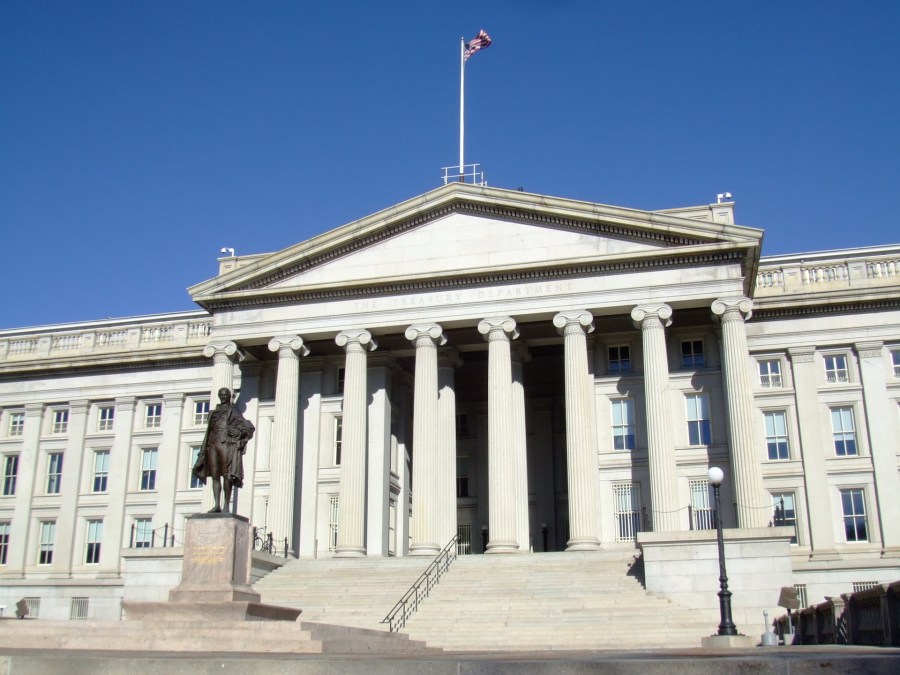 The Treasury Department's Fiscal Service announced this week that the public can now pay government fees using contactless payment methods, like Apple Pay, at "select government sites."
Sites where Apple Pay, Android Pay and Samsung Pay are now accepted include National Parks and U.S. military commissaries. The move is the next step in the Fiscal Service's e-commerce initiative that brought PayPal to federal agencies in 2015.
Apple has long been angling for the government to start accepting Apple Pay, and in February 2015 CEO Tim Cook announced that the system would be eligible for federal transactions starting that September. The rollout into areas of federal fee collection has been ongoing since then.
According to Fiscal Services, their Card Acquiring Service — the method most federal agencies use to collect fees from credit and debit cards — has been accepting contactless payment at stationary terminals that use near-field communication technology since 2015. Now, a spokesperson said, contactless payments are also available using the agency's Mobile Program — a mobile point-of-sale app.
Basically, this means more places within the federal government will be able to accept Apple Pay and other systems, especially as agency use of the Mobile Program grows.
For the Fiscal Service, contactless payments are just another way to promote a mission "to transform financial management, promote efficiency, and deliver exceptional revenue collections services for the Federal government and the public," a spokesperson told FedScoop in an email.
"Contactless payments provide the public another convenient, simple, and secure payment method in our suite of electronic payment options," Christina Cox, deputy assistant commissioner for revenue collections management for Fiscal Service, said in a statement.