NSF looks to invest $100M in new AI research institutes
The research institutes will focus on AI for astronomical sciences, AI for discovery in materials research and strengthening AI.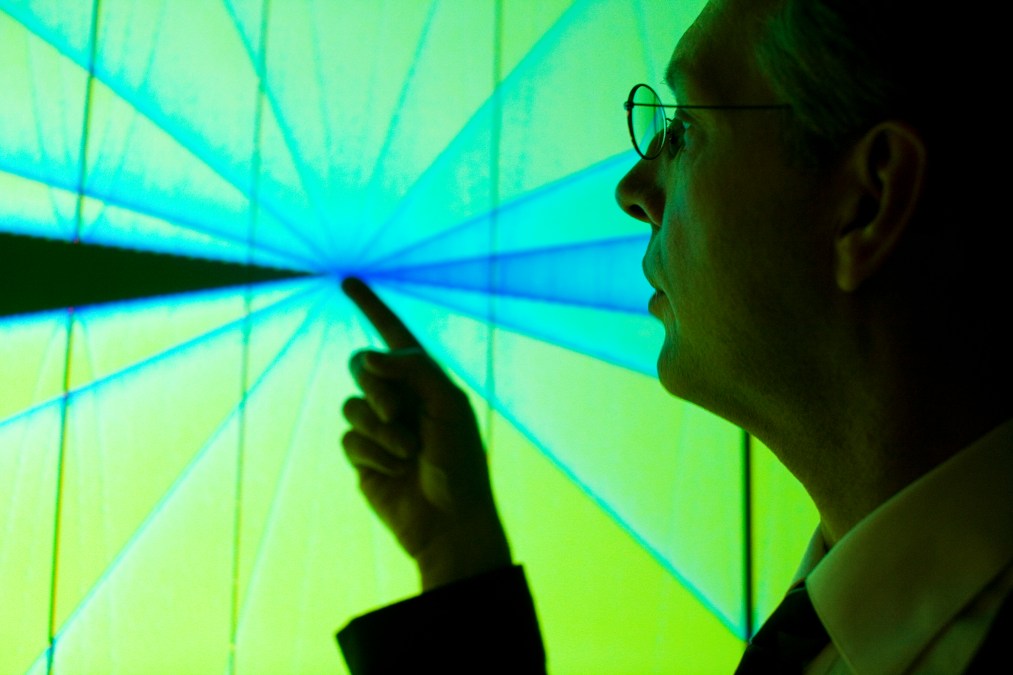 The National Science Foundation recently issued a solicitation looking to distribute $100 million in funding to stand up additional national artificial intelligence research institutes under its purview.
NSF's solicitation, created in partnership with key federal agencies and private corporations, is focused on "long-term investments in AI research in areas with the potential for long-term payoffs in AI" aimed at "transformational advances in a range of economic sectors, and science and engineering fields."
Specifically, NSF looks to focus the institutes on AI for astronomical sciences, discovery in materials research and strengthening AI.
NSF will award approximately $4 million per year for four to five years to a handful of eligible entities that win the competition, which is open to institutions of higher education as well as nonprofit and non-academic organizations. Some of the money also will go toward planning grants to researchers who are only just starting to formulate their ideas.
"AI Research Institutes will have as their primary focus the advancement of multidisciplinary, multi-stakeholder research on larger-scale, longer-time-horizon challenges in AI research than are supported in typical research grants," the NSF solicitation said.
"They will accelerate the development of transformational technologies by grounding that research in critical application sectors that can serve as motivation for foundational research advances and provide opportunities for the effective fielding of AI-powered innovation," the solicitation added.
NSF previously invested $200 million on large-scale, long-term federal artificial intelligence projects by funding six institutes over six years.
The agency will accept proposals in the area of AI for astronomy through Oct. 31. For the other categories, proposals are due by Jan. 12, 2024.
NSF's program is a partnership with the National Institute of Standards and Technology, the Department of Defense's Office of the Under Secretary of Defense for Research and Engineering, Capital One, the Simons Foundation, and Intel.