ODNI to divide CIO, CDO roles on tech and policy
Agency leaders have decided to split the technology acquisition and policy roles as part of a planned reorganization that will debut in July.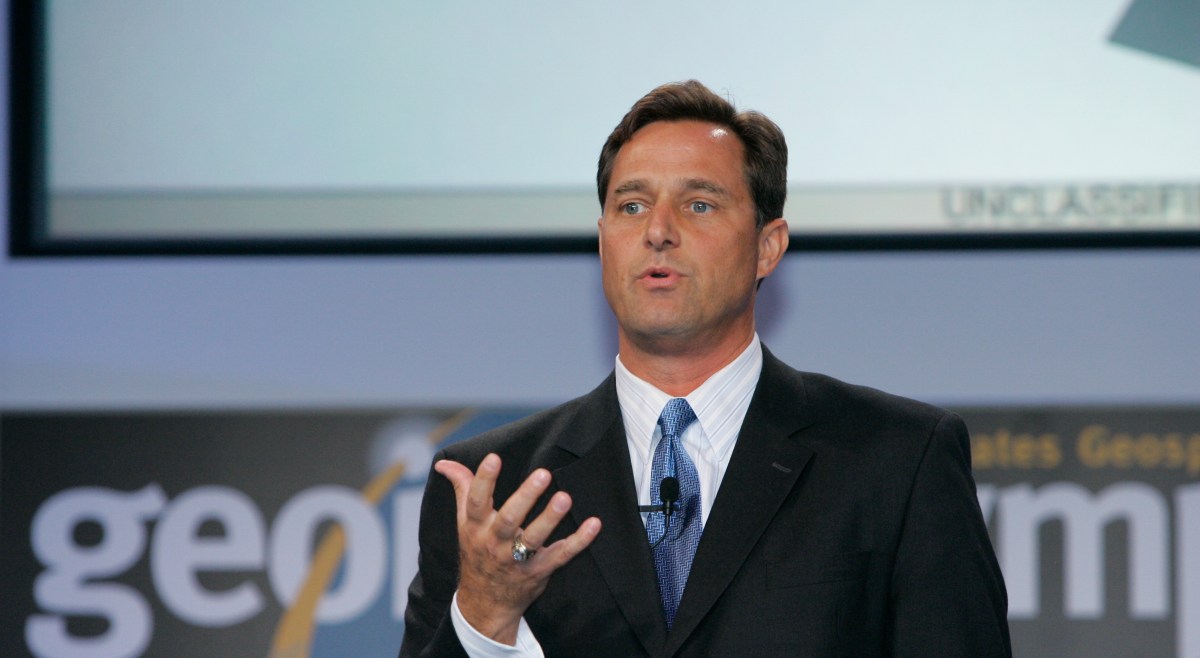 Leaders at the Office of the Director of National Intelligence have decided to split the office's technology acquisition and policy roles between the chief information officer and the chief data officer as part of a planned reorganization that will debut in July.
Kevin Meiners, assistant director of national intelligence for acquisition, technology and facilities, said Tuesday at an Intelligence and National Security Alliance acquisition event the move would help streamline technology acquisition for the CIO and give the CDO an opportunity to better craft data policy.
"Still the CIO and CDO will live together, but the CDOs and that whole construct is now brought up into a new box. So it's much more in the policy lane," Meiners said. "I think the idea of breaking that CDO out and putting it more into the policy, strategy and engagement was when you talk about the technical aspects of putting networks together, it comes together fairly quickly. I think that we just wanted to try and elevate that in a different lane where we get much more visibility."
The move is part of a broader acquisition restructuring designed by Principal Deputy Director of National Intelligence Sue Gordon and will be rolled sometime in July. Meiners said the move frees up the CIO to focus on technology procurement as part of an acquisition redesign the agency is also working on.
"Every time I talk to CIOs, it's nothing to do with technology. It's always about, 'Some stupid data policy.' So I think we are trying to drive that train in two different lanes now," he said. "You still have the CIO focused on the technical pieces, and you are going to have a CDO more focused on that policy of how you share data."
The move is not expected to affect ODNI's ongoing Intelligence Community Information Technology Enterprise, or ICITE, strategy, which seeks to modernize the broader intelligence community's IT infrastructure.
The move will only affect the ODNI CIO, while the IC CIO will still oversee technology policy in the broader intelligence community.
ODNI's larger update of acquisition policy, which Meiners called "acquisition agility," will place an emphasis on the mission speed of procurement and will include both recruitment and retention policies for the workforce and opportunities for industry input. Meiners said the plan is in the early stages and will be more flushed out by the time it is debuted in July.