Here's who's on the Technology Modernization Fund Board
The freshly appointed seven-member board will be tasked with reviewing IT modernization projects that apply for funding from the central Technology Modernization Fund.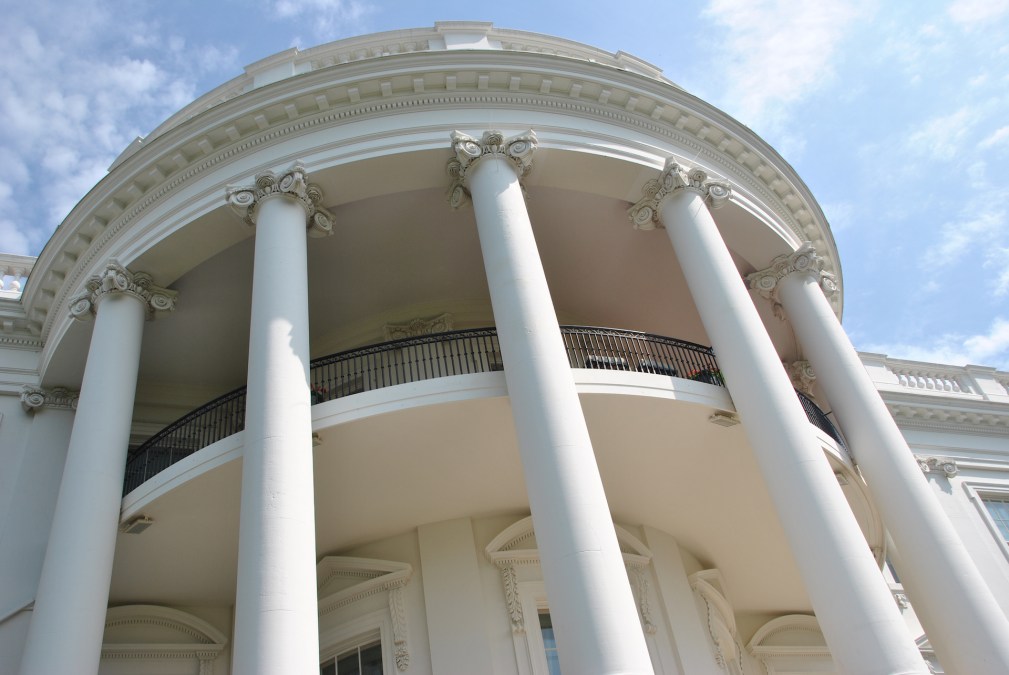 Got an agency IT modernization project you'd like to see funded through the newly created Technology Modernization Fund? You'll have to get it past seven freshly appointed tech and acquisition leaders first.
On Thursday the White House Office of Management and Budget announced the names of the seven federal employees who will make up the Technology Modernization Fund Board — a brain trust created by the Modernizing Government Technology Act to oversee the central $500 million pot.
The board will be led by federal CIO Suzette Kent, and as set out in Memorandum M-18-12 she'll be joined by Alan Thomas from General Services Administration and Mark Kneidinger of the Department of Homeland Security.
The "four employees of the Federal Government" rounding out the seven will be Matt Cutts from the U.S. Digital Service; Rajive Mathur of the Social Security Administration; Maria Roat, CIO at the Small Business Administration; and Charles Worthington from the Department of Veterans Affairs.
The board's primary objective lies in evaluating project proposals submitted by agencies wishing to use some portion of the TMF for an IT modernization project. The board will review these proposals, which agencies can start submitting now, and "make recommendations that will ensure investments meet high priority IT modernization needs and the best use of taxpayer dollars."
The board's first meeting will be on March 12.