Open source can spark innovative business transformation in government, Red Hat leaders say
And Red Hat can show agencies the way to drive a cycle of innovative business transformation through its Open Innovation Labs.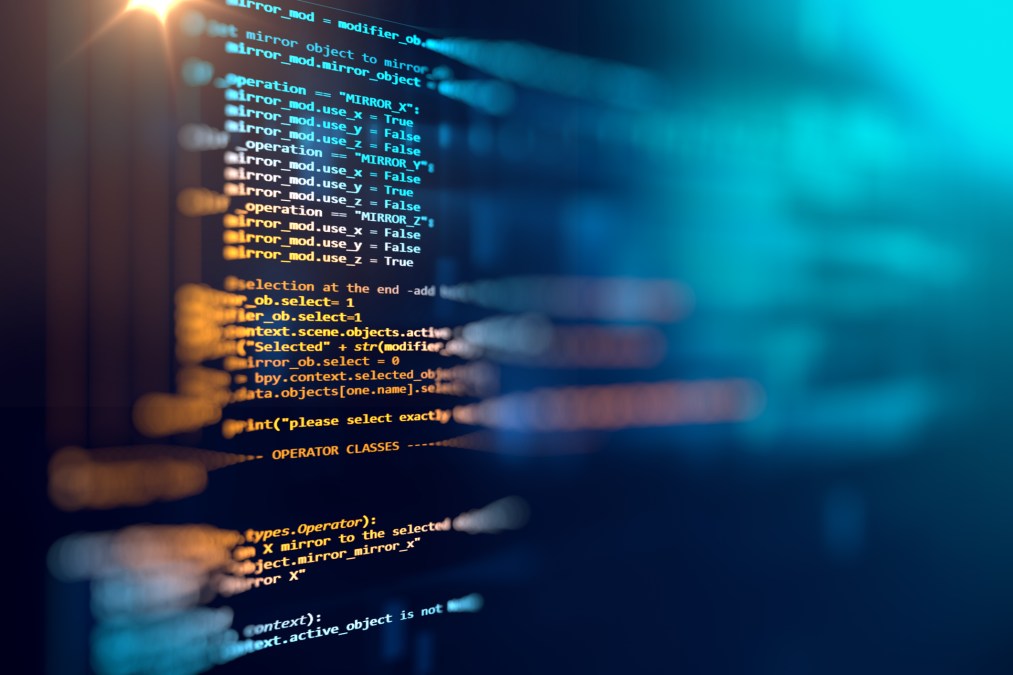 The federal government, largely hamstrung by legacy systems, is in need of a major digital transformation. Open source technology can be the spark that sets off that revolution, leaders from open-source software company Red Hat said Tuesday.
"The types of technologies that you choose matter," said Mike Walker, global director of Open Innovation Labs at Red Hat. "It will influence the way your business operates and open new doors to new business process, and ultimately allow you to become a software company that can achieve some of those innovations and reductions in cost and time."
A typical refrain heard in the government tech space is that cultural change is a necessary prerequisite to transformational technology adoption. But it's Red Hat's take, Walker said at the D.C. stop on the company's OPEN FIRST Road Tour, that the two really feed off each other in a "cyclical" way.
"The tech we use influences the way we get things done," he said. "Over time, that habit and custom influences what becomes our business culture. Likewise, our business culture will influence the technologies that we choose, and over time influence the way we build tech. So there's a cyclical relationship."
For federal agencies, however, it's not always so simple to kick off that cycle because of resource constraints and other challenges unique to the public sector, said Adam Clater, public sector chief architect for Red Hat. Not to mention that many private companies are setting the bar higher and higher for consumer expectations.
"We're finding that the needs of our IT organizations are changing fairly dramatically," Clater said. "The demands of your mission have changed … not only in the expectations of our consumers from their need but also in how they wish to interact. They want to interact with technology the same way you do every day, with that iPhone or that tablet or whatever device they have available to them."
When agencies find themselves stuck in such a manner, open source can be the key to innovating their way out, Clater said.
"Open source communities are the driving source behind innovation today," he said. "So if in fact, you have to innovate yourself out of a problem you have, then open source technology is going to be key to how you do it."
Walker added that open source communities allow organizations to look outside "to take advantage of this amazing ecosystem of technology so that we don't have to invent everything."
"We can look outside to the communities of open source and get great new ideas. This allows us to bring products to market faster. And those same principles that work for Red Hat can work for other companies too," he said. "It gives us greater business agility, allows us to generate new revenue streams and new delivery models. And finally, it influences the way we operate, the way we think and it's become really ingrained in our culture."
Walker's Open Innovation Labs were created to spread some of the knowledge Red Hat has picked up in the open source community over the past 25 years. The fundamental goal, he said, is "to drive innovative software development through open source technologies and innovative new ways of working to spur a cultural change, to create that spark or that catalyst for an organization… We work together on really tough business problems" using open technologies.
"In a government agency it's a really, really big ship — it's hard to move that ship," Walker said. "So sometimes you have to get out of that ship and spend some time with the tugboat to really give it a tug and create that catalyst for change. That's exactly what Open Innovation Labs is."