DevOps is transforming SOCOM's culture, says CIO
I don't think anything is going to change our culture more than adopting an enterprisewide view of DevOps," SOCOM CIO Lisa Costa said.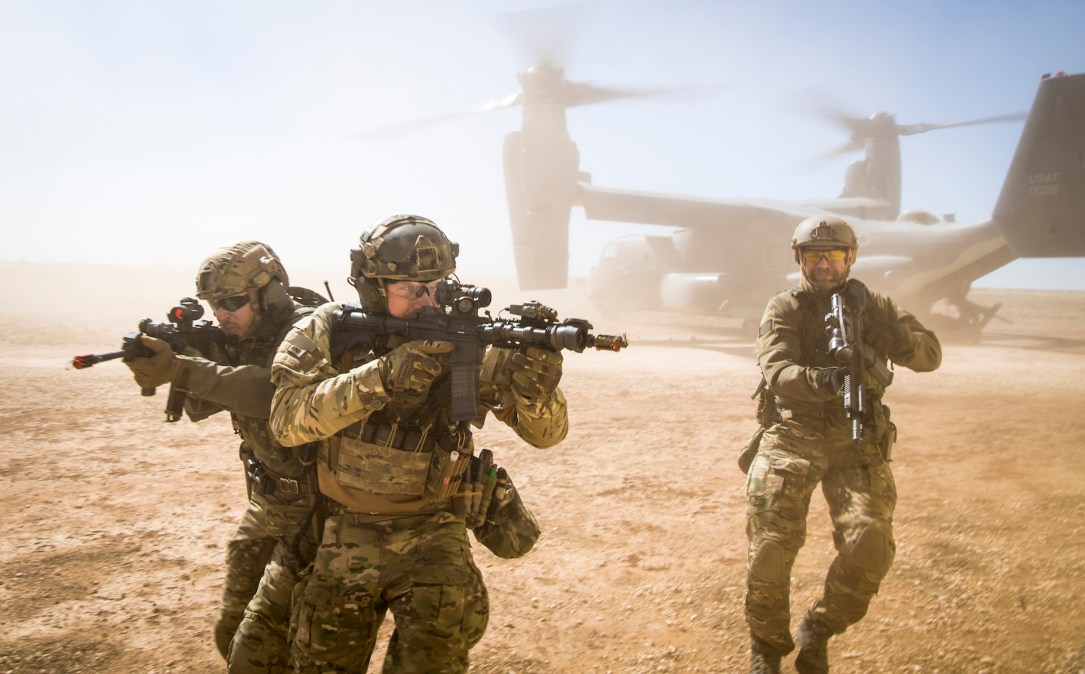 U.S. Special Operations Command CIO Lisa Costa has the perfect analogue to her unit's DevOps-driven digital transformation: tactical shooting.
"What do you do in tactical shooting?" Costa said Tuesday at the 2019 Red Hat Government Symposium. "You remove all extraneous movement and that's how you get efficiency. We need to do the same thing in our DevOps environments. We need to get rid of the … different processes that have built up over the year and streamline and what's the art of the possible."
Costa described a massive digital transformation underway at SOCOM rooted in DevOps methodology — the joining together of software development with the operations for continuous and rapid deployment of new services or features. She called it "a cultural shift that occurs in terms of processes that have been put in place and people who are used to software development processes taking months and years and those now moving to hours and days."
And rather than building custom services or software each time they are needed, "it's code once, provide to many and provide on many networks," Costa said. "That way we're only maintaining one version of the software and we are controlling the environment in which it runs based on the network it's operating on. The code doesn't change, but perhaps the environment in which it operates is changing."
"SOCOM has always been a fast adopter, an early innovator," she said. "So the same capabilities that we used in September 2001 are not the same capabilities that we've used in takedowns or other kinds of operations just in the last couple of months. Those technologies have changed dramatically. But I don't think anything is going to change our culture more than adopting an enterprisewide view of DevOps."
It's the increased speed — or reduction in time — that is driving a massive transformation of SOCOM operations, which Costa called the "SOCOM 2.0 initiative."
"DevOps to us means being able to have a very fast turnaround at the speed of need in the information space," she said.
For instance, through DevOps methodology and the containerization of services, the command has changed how it collects, analyzes and transmits valuable information from mission environments.
"We do not want to move large amounts of information across our tactical and strategic networks," Costa said. "We want to instead say, 'OK, using containerization, let's move some services out to the edge of the enterprise at the very point of collection, let's process that information and then let's determine what is valuable to bring back to the rest of the enterprise.'"
But it takes top-down and bottom-up buy-in and understanding for DevOps to work, and because of that, Costa believes there needs to be education at all levels of SOCOM so that the methodology is most effective.
"Senior executives are needing to become much more technical than they ever have been in the past … because technology is disrupting the business environment," she said. "Technology is disrupting government. That is why we need to not only focus on upskilling from the bottom-up, but we also need to focus on upskilling from the top as well. Because command generals need to understand what is this thing called DevOps."