USPS expands digital 'Operation Santa' to six more cities
This year members of the public can "adopt" letters from seven locations across the country — and get all necessary information online.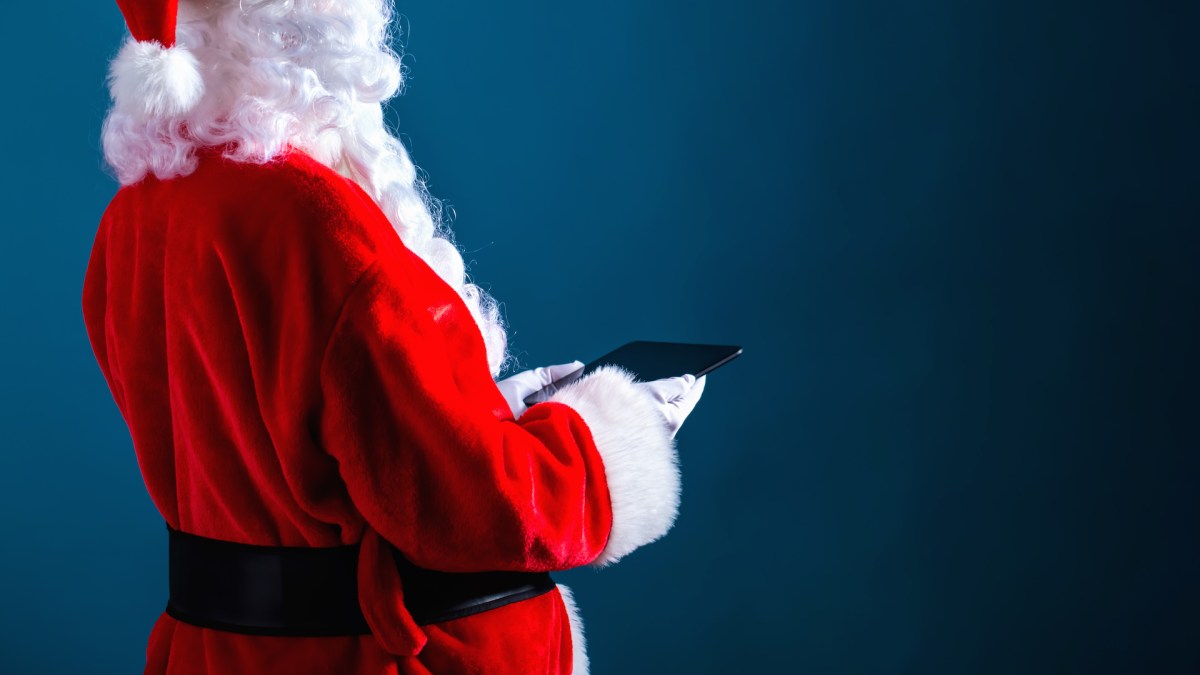 The U.S. Postal Service has brought Santa into the internet era.
Following the rollout of the first digital Operation Santa in 2017 in New York, the agency has expanded the program to a total of seven post office locations across the country for the 2018 holiday season. In addition to New York, people can participate in Washington, Pittsburgh, Indianapolis, San Diego, Austin and Phoenix.
It works like this: When the Postal Service receives a letter correctly addressed to "Santa Claus" in one of the seven designated locations, the agency scans a copy of that letter and posts it on delivercheer.com. From there members of the public can register to "adopt" a letter — meaning they read the writer's wishes and send a gift in response. USPS takes care of keeping both the identity of the gift giver and receiver private.
Operation Santa has a storied past — in 1912 Postmaster General Frank Hitchcock first authorized local postmasters to let employees open up letters to Santa and respond to these missives. The general public was first invited to participate in the 1940s, with charitable organizations and regular people helping the post offices respond and even sending gifts. But it wasn't until 2017 that the initiative was upgraded to the modern, digital era.
Expanding the program is one of those things that "on the surface appears simple, but it's pretty complex," USPS CIO Kristin Seaver said Tuesday at the VMware Public Sector Innovation Summit.
"We got to ensure that we have the information security behind this platform, we've got to make sure that it's an easy customer experience to go on usps.com and interact with that and then we've got to physically deliver the goods, right? And then provide that electronic verification back to you, because you want to know that that package got delivered," Seaver said.
But all this digital transformation effort is worth it, she added, if only for the "amazing" stories that come out, including a child who asked Santa for a wheelchair last year and received one through the program.