DHS's opioid detection challenge yields 8 finalists
Could measuring how X-rays are diffracted when they pass through a parcel help find illicit drugs?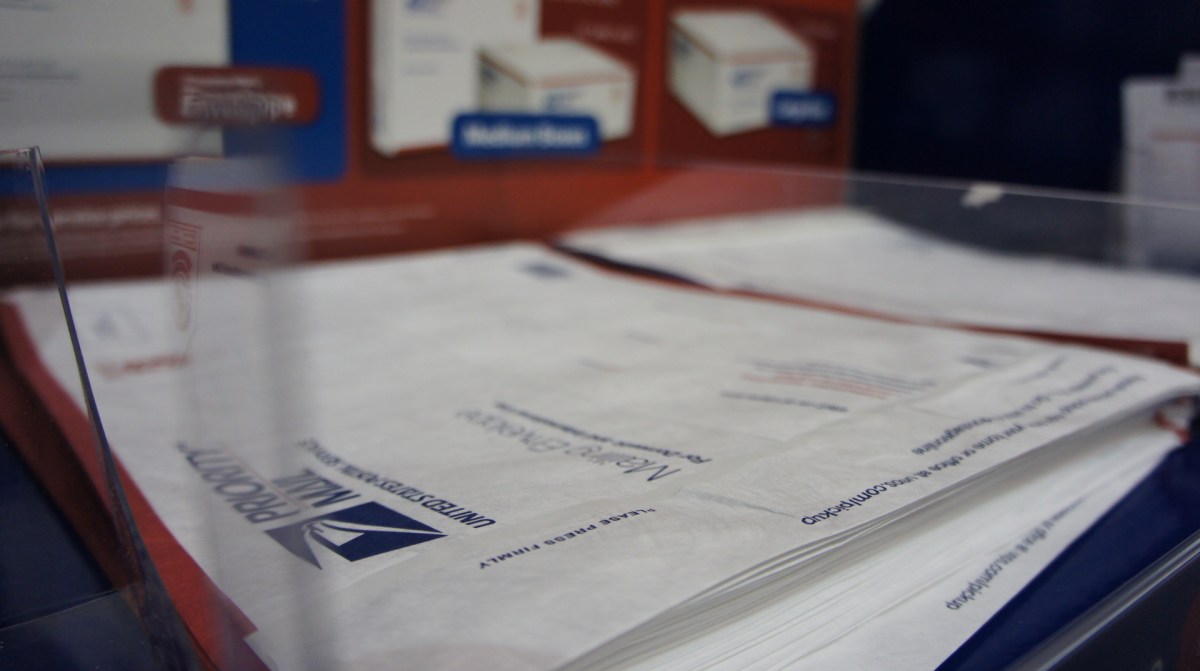 The Department of Homeland Security is funding the development of a technology that would allow the government to detect opioids using X-rays.
This solution, which finds the drugs by measuring how X-rays are diffracted when they pass through a parcel, is just one of eight concepts that DHS Science and Technology Directorate has chosen as finalists in its $1.5 million Opioid Detection Challenge.
The challenge, a partnership between the directorate, the U.S. Customs and Border Protection (CBP), the United States Postal Inspection Service (USPIS) and the Office of National Drug Control Policy (ONDCP), aims to uncover "novel, automated, nonintrusive, user-friendly and well-developed" ideas for tools and technologies that can detect opioids in the mail and thus stem the flow of this illicit drug.
The challenge call-out received 83 submissions, each of which were assessed by a panel of experts in forensic science, postal operations, artificial intelligence and more. In the end just eight were selected to move on to phase two, during which the companies will take part in a 14 week prototyping accelerator.
"I am very impressed with the creative detection technologies submitted, and we look forward to deploying new solutions in operational environments," Acting Secretary of DHS, Kevin K. McAleenan, said in a statement.
Besides two companies working on solutions utilizing X-rays, challenge finalists will be building:
A solution that analyzes the energy spectra produced as neutrons and gamma rays pass through packages.
A solution using hyperspectral imaging.
A solution that uses radio-frequency signals to search for substances that produce certain frequencies, and more.
Each of the eight finalists will receive a $100,000 cash prize. When phase two culminates with a live test event, there will be another $750,000 on the line for top performers.
"A critical part of addressing the addiction crisis is finding new ways to stop the flow of deadly drugs coming into our country," ONDCP Director Jim Carroll said in a statement. "This is exactly why we have taken a whole-of-government approach and launched this competition. We will continue to support the development of these creative solutions that have the potential to detect opioids and ultimately save lives."
The challenge launched in February, and DHS intends to wrap it up by fall.