DHS awards $3M in small business contracts to fentanyl detection tech, location finders and more
Nineteen companies located across 10 different states make up the latest Phase I group.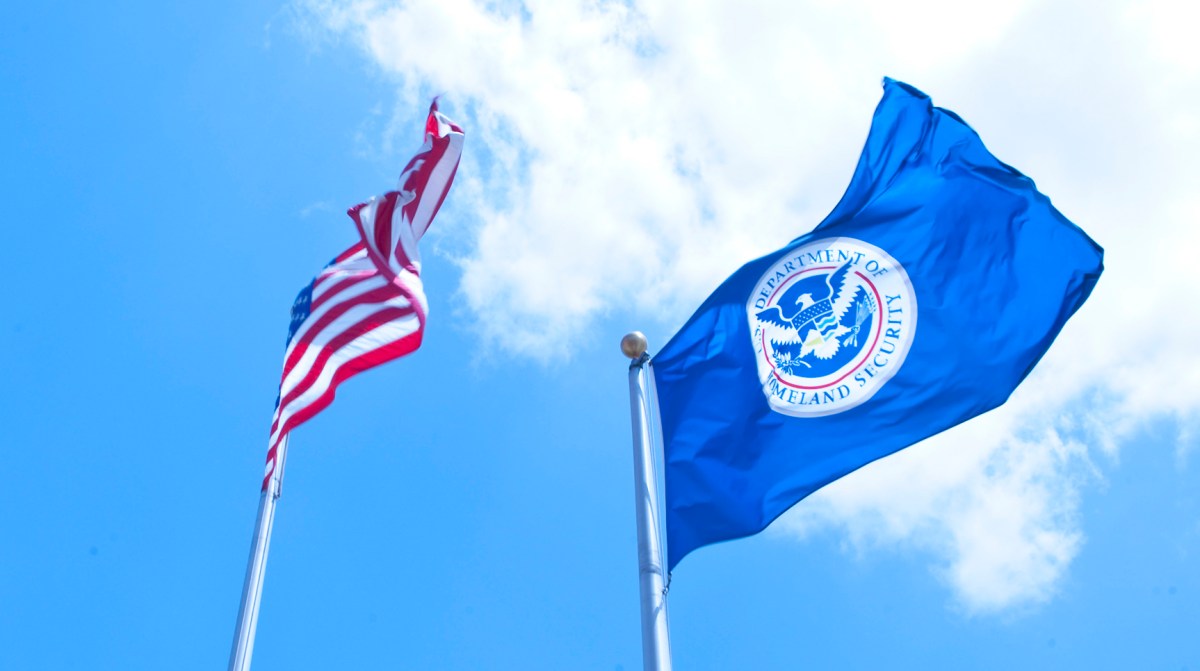 The Department of Homeland Security's Science and Technology Directorate has announced its most recent picks for Phase I Small Business Innovation Research (SBIR) contracts.
The agency is awarding a total of $2.94 million to 19 companies located in 10 different states. At this stage each of the companies will receive up to $150,000 to explore the feasibility of their concept over a six-month period. The 19 companies are grouped into seven research areas — from wearable fentanyl sensors to solutions for reducing CT image review time and more.
Three companies will be exploring whether it is feasible to build a fentanyl detection sensor to be worn by first responder personnel. The device would alert first responders to the presence of opioid compounds in the air "so that protective measures can be taken prior to the onset of physical effects such as drowsiness, dizziness, nausea and confusion."
Four other companies will be working to build a way to use the radio-frequency emitted from cell phones to find the location of the phone without disrupting traditional service. This device would be used in search and rescue missions.
Three more companies will be working on ways to reduce CT screening system operator burden, while others will explore automated analysis of Internet of Things device firmware and methods for detecting interference with communication tools.
"The SBIR program is an excellent starting point for tapping into the innovative approaches of America's small businesses," William N. Bryan, a senior official performing the duties of the Under Secretary for DHS Science and Technology, said in a statement. "We look forward to seeing what technologies and concepts can be cultivated from the SBIR Phase I awards into useful tools for the Homeland Security mission."
After completing Phase I, these 19 companies may be eligible for a Phase II contract (and with it up to $750,000 in further funding) depending on what is accomplished in the coming six months.
DHS S&T began its SBIR program in 2004 as a way to increase the agency's opportunities to work with innovative American businesses.