Winner of DHS's Hidden Signals challenge uses Twitter to predict biothreats
Pandemic Pulse pulls information from the social media platform as well as several other public data sources.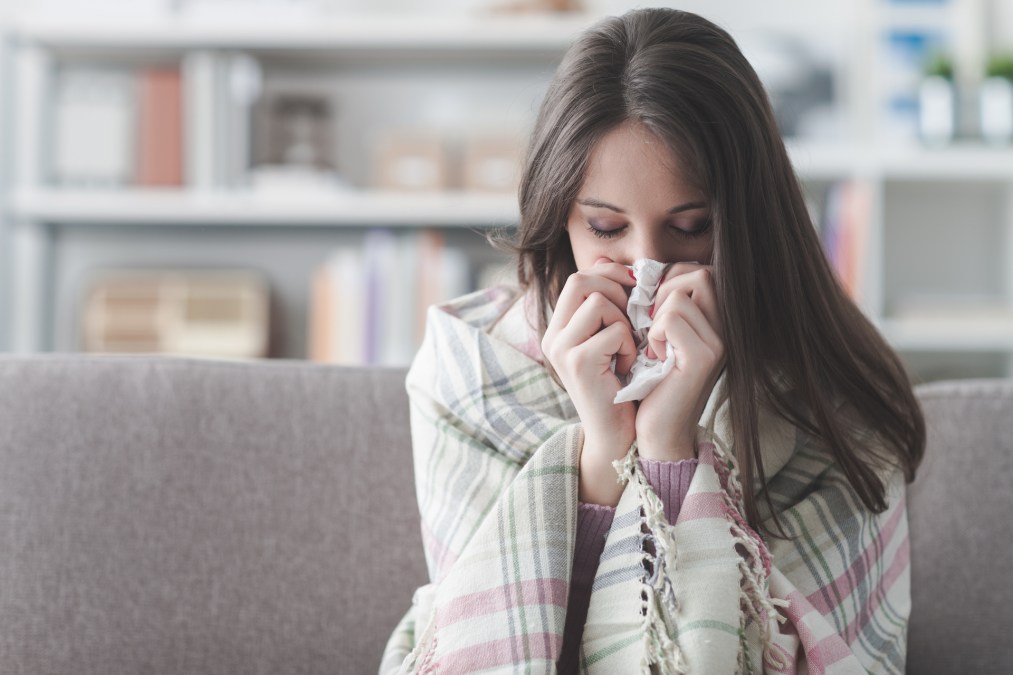 Beyond delivering the latest in headlines, cute animal videos and presidential firings, Twitter may play an important role in helping public health officials predict emerging biothreats.
That's the contention of researcher John Brownstein, who led a team from the Computational Epidemiology Lab at Boston Children's Hospital to victory in the Department of Homeland Security's Hidden Signals Challenge, a Challenge.gov prize competition the department's Science and Technology Directorate undertook in partnership with the Office of Health Affairs National Biosurveillance Integration Center.
Brownstein and team took home a grand prize of $150,000. The solution, called Pandemic Pulse, is a dashboard that integrates Twitter and Google Search data with existing infectious disease monitoring tools like Flu Near You and HealthMap in order to spot the "signals" of an emerging threat.
Yes, that Twitter.
People use the social media platform to "disclose symptoms in large quantities," Brownstein told FedScoop. They tweet about symptoms associated with food-borne illness, respiratory illness mental health and more. "Millions of people tweet about diarrhea every year," he added.
Brownstein has been working in this area for years — HealthMap is another tool out of his lab — but hadn't had the opportunity or specific funding to pull together data from such a broad diversity of streams until this challenge arose.
"We definitely had a lot of these components already in our wheelhouse," he said. It was a good fit.
The government challenge experience went smoothly too, he said, and Luminary Labs, the company that ran the challenge for DHS, was helpful and easy to work with.
DHS also named a runner-up in the challenge, Pre-syndromic Surveillance, and awarded $50,000 to that team. Pre-syndromic Surveillance combines emergency department chief complaints with data from health centers and social media in order to "discover outbreaks that do not correspond with known illnesses." The team is currently piloting its tool with the New York City Department of Health and Mental Hygiene.
As for Brownstein and team, work continues though the challenge is done. "We're going to keep this up," he said. "This is a core area for us — we're trying to push the envelope in terms of data that we can collect, data that we can interpret … so this is part of the natural evolution of the work we're doing."
"We're going to try to get to that point where we're now live with Pandemic Pulse and making it a full-fledged system that can support both national and local public health interests."