OPM launches federal intern experience program
The agency says the new resource will help achieve the Biden administration's goal of strengthening and empowering the federal workforce.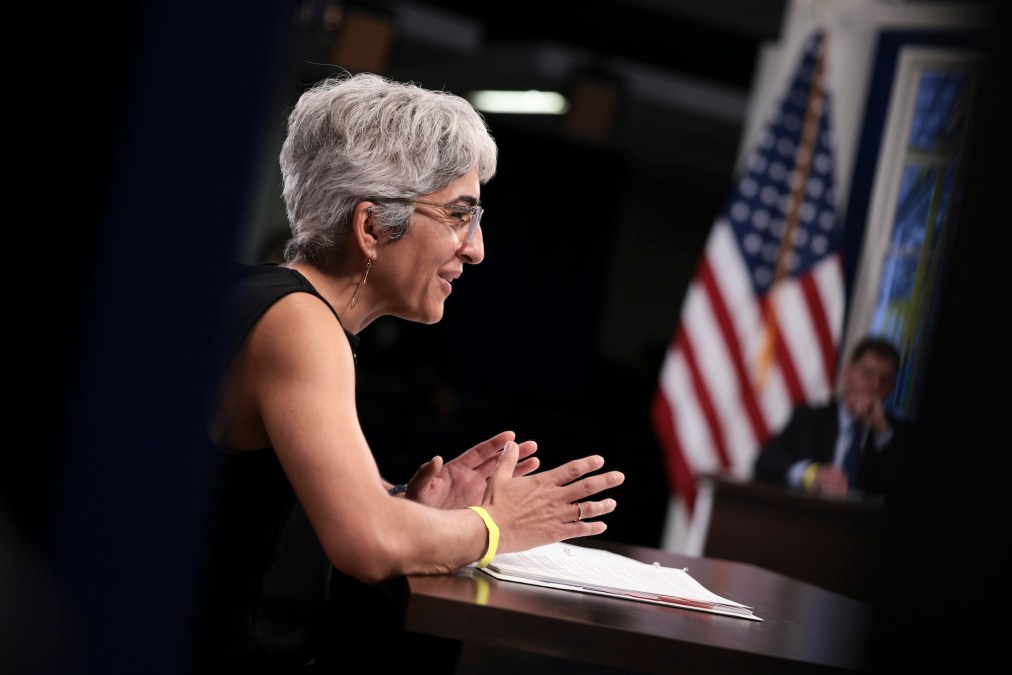 The Office of Personnel Management has launched a new program to standardize and improve the quality of internships offered by agencies across federal government.
In a missive sent to government chief human capital officers on Tuesday, the agency said it had created the scheme to offer the training, information and support needed to support early career talent.
As part of the program, interns working at federal agencies will have access to mentoring, executive speakers, self-directed training and new intern hub.
OPM's launch of the program is intended to support the "strengthening and empowering the federal workforce" priority included in the Biden administration's President's Management Agenda.
In a final iteration of the latest President's Management Agenda, which was published in September, the Biden administration set out three broad questions: How can the federal government strengthen and empower its workforce to best serve the American people? How can the federal government deliver programs and services that build trust? What can federal government do to advance equity and support underserved communities?
Central to the Biden administration's core priorities of improved service delivery and equity is the need to ensure that each government agency has an appropriately skilled workforce and talent pipeline.
The administration has launched schemes including cybersecurity internships and apprenticeships at differing federal agencies in an attempt to kickstart recruitment.
In November, the Department of Labor and the Department of Veterans Affairs were among the departments to hire cybersecurity apprentices as a result of an 120-day cybersecurity sprint program led by the White House.
On his first day in office in January 2021, President Biden signed an executive order mandating that the federal government pursue a "comprehensive approach" to advancing equity for all, including for people of color and those who have historically been marginalized.