OPM merger plan continues to draw IT questions from Democrats
Reps. Elijah Cummings and Gerry Connolly want more info on how the proposal would aid OPM's tech troubles, among other things.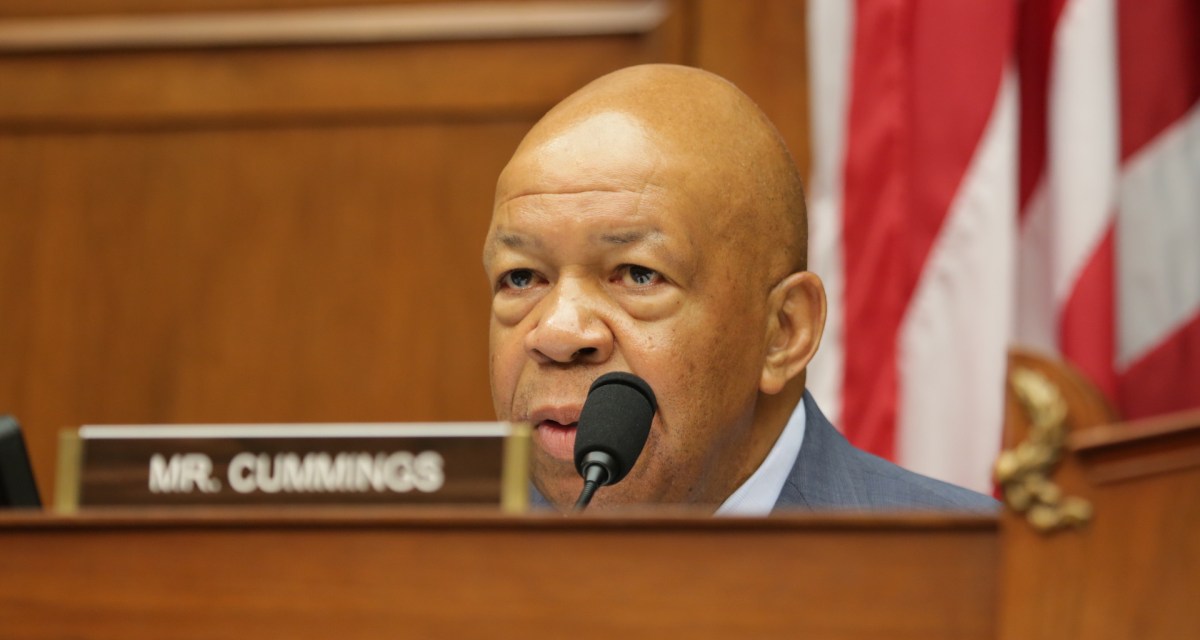 Two prominent House Democrats want specific documentation on how the Trump administration's plans to merge the Office of Personnel Management with the General Services Administration would address OPM's tech troubles.
Gerry Connolly, D-Va., and Elijah Cummings, D-Md., renewed the House Oversight Committee's previous requests for "basic documents that would allow for oversight of the plan" in a letter to acting OPM director Margaret Weichert on Monday. Overall the letter reflects Democrats' concerns about the legal authority for the move and its potential effects on government workers, but IT is among the primary bullet points.
The lawmakers want more information on how, exactly, moving OPM to GSA will solve the personnel agency's legacy technology issues. "You repeatedly said that OPM's legacy information technology (IT) systems were outdated and in need of dire repair, but you provided no explanation as to why the move to GSA would improve the technology or its operations," write Cummings, the Oversight chairman, and Connolly, chairman of the Government Operations Subcommittee.
Although the White House hasn't provided much documentation, Weichert told lawmakers at a hearing earlier this year that GSA would be good venue to fix OPM's tech troubles because that agency is "great at hiring IT talent." And GSA has procurement expertise too, "something that would help deeply," she said. Weichert is also deputy director of the White House Office of Management and Budget.
The Democrats' letter also requests transcribed interviews with Dustin Brown, deputy assistant director for management of OMB; Peter Warren, associate director for OMB; and Michael Rigas, deputy director of OPM.
On Friday the House voted to approve the fiscal 2020 National Defense Authorization Act, which currently includes an amendment by Connolly that would block the OPM merger. The amendment got bipartisan support.
Last week, the new Centers of Excellence at OPM published a draft RFQ seeking feedback on whether the agency should lease or buy two backup mainframes to protect some of the agency's most critical workloads.
"OPM has decided to proceed by upgrading their existing hardware to allow for a proper modernization process to take place while maintaining quality of service for the multiple workloads they support," the document states.
And OPM isn't backing off its reorganization plans. A reported outage at an OPM datacenter in D.C. last week has reenergized Weichert's point about OPM's vulnerabilities, sources told Federal News Network.