Oracle Cerner signs AI contract with FDA focused on improving medicines
The technology company will research how machine learning and natural language processing can fill gaps in medical data collection.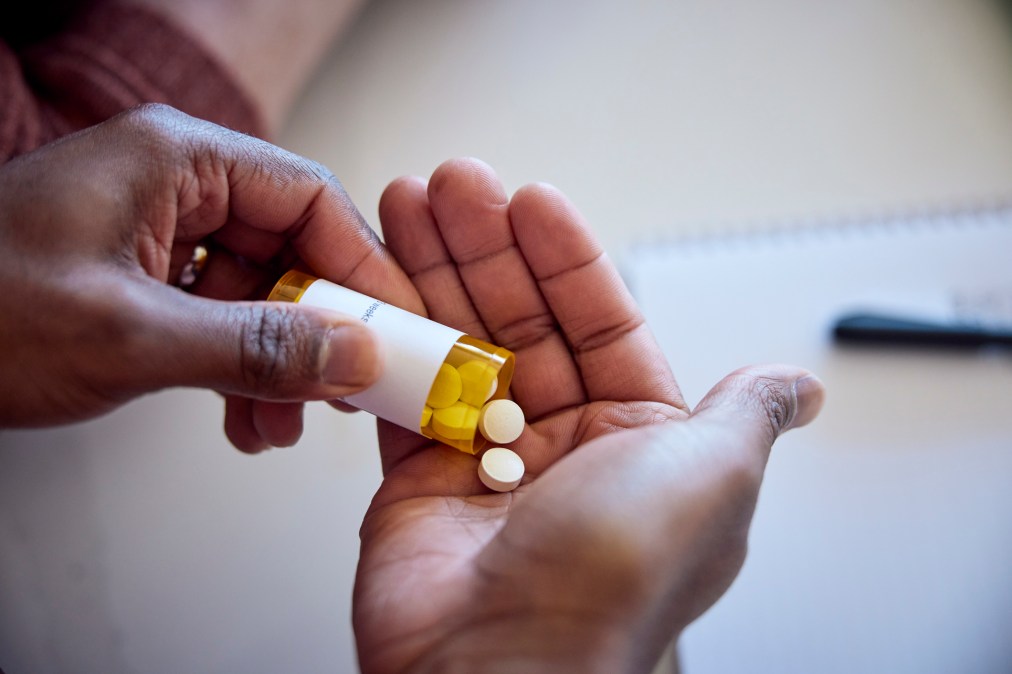 Oracle and its Cerner medical technology business announced on Monday that it has signed a new contract with the Food and Drug Administration to develop artificial intelligence tools to extract information from electronic health records (EHR) and improve understanding of the effects of medicines on large populations.
Cerner Enviza, an Oracle company, along with John Snow Labs, will help support the FDA's drug safety Sentinel Initiative by using AI technology that will be used for two years to explore the possible mental health side effects arising from use of the asthma drug montelukast.
As part of the contract, the technology company will explore how machine learning and natural language processing can fill gaps in medical data collection.
"This is an incredible opportunity to work with these exceptional leaders to use Oracle's de-identified EHR data to help transform unstructured clinical notes into validated and useable data for physicians and researchers," Mike Kelly, global head of Cerner Enviza said in a press release. "Connected technologies and unified data can accelerate innovation and, in turn, help providers realize better recommendations and outcomes for their patients."
The current manual methods for analyzing clinician notes can often prevent a full understanding of the symptoms and outcomes that patients experience at the population level but advances in artificial intelligence offer scalable and transportable natural language processing (NLP) systems, Cerner Enviza said.
Cerner Enviza and John Snow Labs will together develop a new methodology to enhance computerized queries, or phenotyping, of digital patient data and clinical notes to support pharmacoepidemiology.
Cerner Enviza, was chosen to lead the contract by the Sentinel Innovation Center, who is headed by Mass General Brigham and Harvard Pilgrim Health Care Institute.
"Development and evaluation of tools that can enhance our ability to utilize unstructured EHR data is a key strategic priority for the Sentinel Innovation Center. We look forward to this new relationship and exciting initiative led by Cerner Enviza," said Rishi Desai, Ph.D., Mass General Brigham executive leadership team member, Sentinel Innovation Center.
The Sentinel Initiative is the FDA's national electronic system for monitoring the safety of FDA-regulated medical products including drugs, vaccines, biologics and medical devices. It was launched in May 2008 in response to the passage of the FDA Amendments Act.