OSTP director nominee sails through Senate Commerce
The weather prediction expert now awaits final approval by the full Senate. The job has been open since the beginning of the Trump administration.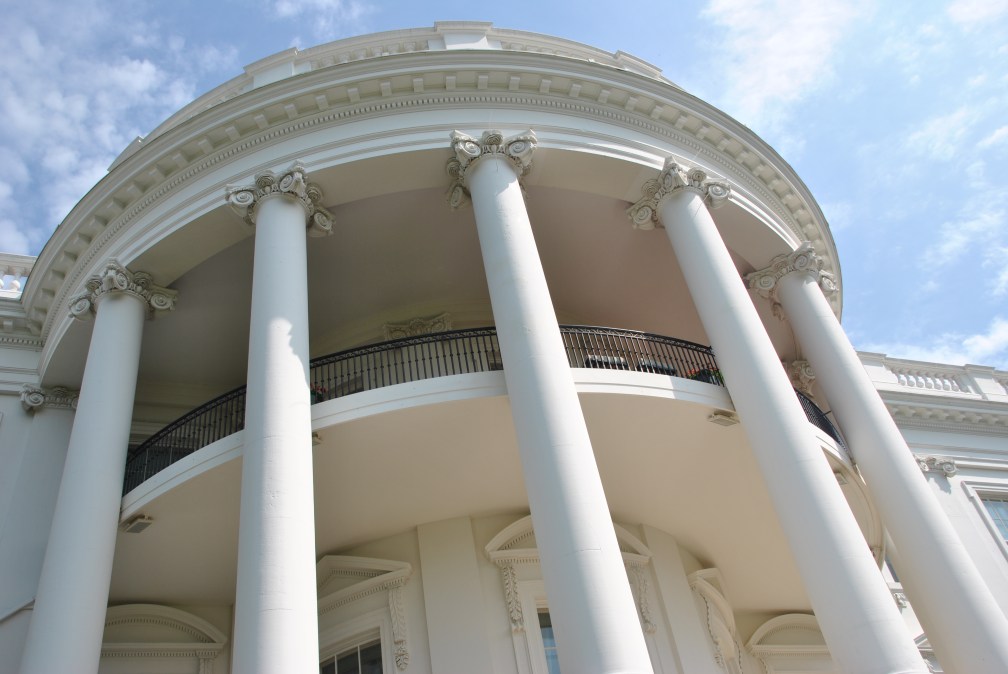 The nomination of Kelvin K. Droegemeier, President Donald Trump's pick to serve as director of the White House Office of Science and Technology Policy, is ready for a Senate floor vote.
The Senate Commerce, Science and Transportation committee voted unanimously this week to approve Droegemeier, who is largely reported to have bipartisan support. The job has been open since the start of Trump's presidency.
Trump nominated Droegemeier, a weather prediction expert from the University of Oklahoma, to fill the long-empty role on July 31. During his Aug. 23 confirmation hearing, he largely sidestepped questions about climate change but expressed his interest in federal support for early stage research and development.
Deputy CTO Michael Kratsios has been leading the office on an interim basis.
Droegemeier, who has now stepped down from his role at the university, served on the National Science Board under presidents George W. Bush and Barack Obama. He also cofounded the National Science Foundation's Science and Technology Center for Analysis and Prediction of Storms in 1989, going on to lead that organization and establish himself as an expert in the weather prediction field.