Don't get carried away with OTAs, experts caution
OTAs are the cool new authority in procurement circles, but acquisition officials say they run the risk of being dramatically overused.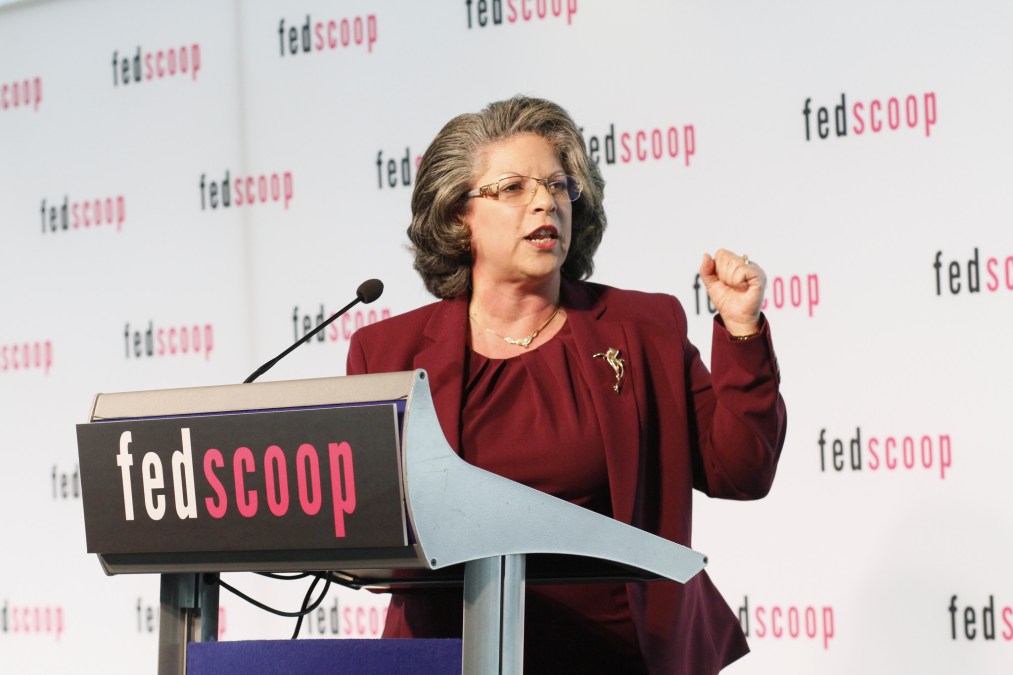 Other Transaction Agreements (OTAs) have been all the rage in the federal acquisition community in 2018.
The acquisition instrument allows agencies to sidestep the Federal Acquisition Regulation and work with innovative companies that don't normally do business with the government, and it can be developed with a speed that would make most contracting officers salivate — 60 days or less in some cases.
But like most trends, because it's currently in vogue, it runs the risk of being dramatically overused. And acquisition officials from the departments of Defense and Homeland Security are concerned that the OTA's innovative reputation could become as cool as cargo shorts if agencies abuse it.
"I think that's the biggest risk," Soraya Correa, DHS chief procurement officer, said Thursday. "That people use them properly, that we don't overuse them, that we don't abuse them, so they are around for the long haul. How I manage that is by making sure that we understand the authorities that we have been given, we really think about what that authority is for and then we educate."
Correa and Scott Stewart, technical director of procurement at the Defense Information Systems Agency, said at an AFFIRM luncheon that while OTAs have become a popular way for agencies to discover new technology solutions, they are but one tool in a vast acquisition arsenal — not a catch-all.
OTAs allow agencies to develop and scale prototyped technology that is either a new application or can enhance an existing platform, like a smartphone, without going through a full contract acquisition process, often providing officials to develop innovative solutions through a non-traditional contractor base.
OTAs are contracts — which can be negotiated with commercial terms and conditions — but their ability to be developed quickly with a broader contracting pool has made them the hot acquisition item of the year.
But that doesn't mean they are right for every situation, Stewart said, or that they can't be successfully protested. Often enough, he has to dissuade defense agencies from pursuing an OTA because it's the wrong vehicle for what they are trying to procure. But the promise of a fast acquisition has some officials striving to use them beyond their design.
"If somebody comes to us and says, 'Hey, I want to do an OTA,' [we say] let's sit down and talk about it," he said. "Usually, nine out of 10 times, we talk them out of it because it turns [we say], 'Why can't you just buy that on a FAR procurement contract? No, the help desk is not a prototype.'"
But the popularity of the vehicle within DOD and DHS means that civilian agencies are growing interested in their potential use, and Correa said that an overabundance of OTAs in the acquisition realm could remove their speed advantage and potentially lead to a crackdown on the authorities allowing them.
"I think the more we use them, it's going to get a little slower to get to award," she said. "But [in a year], I also think we will be talking about how more civilian agencies are using those. Where we are using them, how we are using them and hopefully that we are being really consistent. What I hope we are not talking about is regulations governing OTAs, that's my biggest fear."