DigitalGov and 18F launch practical guide to the Paperwork Reduction Act
Plain language answers to your questions — do I need clearance? And how does that work exactly? — are here.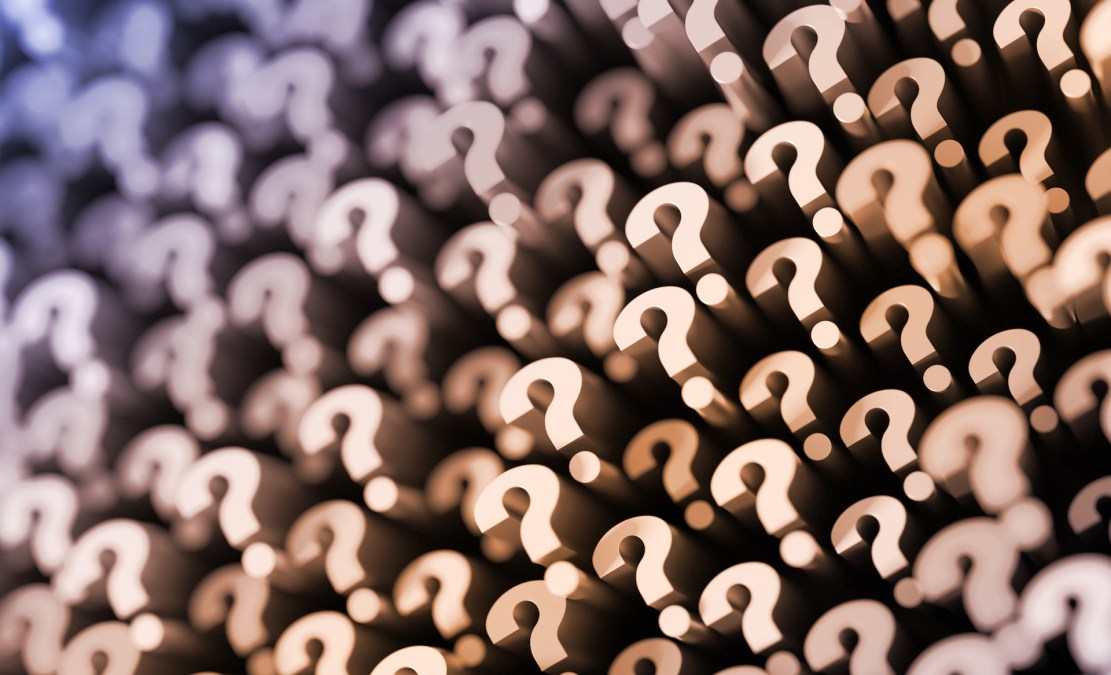 Talk with one of the government's digital services practitioners for long enough, and you're likely to hear something — perhaps in a grumbling tone — about the Paperwork Reduction Act (PRA).
The 1980 law, which aims to reduce the paperwork burden that the federal government can place on citizens, is one of those things that sounds like a really good idea. But as agencies increasingly use user-centered design principles to build software and services — a process that requires feedback from those users — complying with the law can leave teams feeling stuck.
Enter the PRA Guide, a new website developed by the DigitalGov and 18F teams at the General Services Administration, with subject-matter expertise from the Office of Information and Regulatory Affairs (OIRA) at the Office of Management and Budget (OMB), the office that oversees PRA clearances.
"The PRA Guide is a plain language guide which answers the most common questions like, 'What is the PRA for?', 'Do I need clearance?' and 'What's the process?'," an introduction to the new site reads. "It aims to give federal employees confidence working with the PRA — and through this, lower the barriers to working effectively with the public."
Digital services leaders on Twitter greeted the site's launch with praise. "If you've ever done user research in a federal government setting, you'll recognize how much of a Very Big Deal this is," Angela Colter, executive director at 18F, tweeted.
The creation of the site was funded by 10x, a GSA fund that supports "high-impact ideas" from civil servants.