NASA tops federal 'Best Places to Work' rankings for 2022
The rankings, which were published by the Partnership for Public Service, indicate a slight year-on-year drop in employee engagement across the whole of government.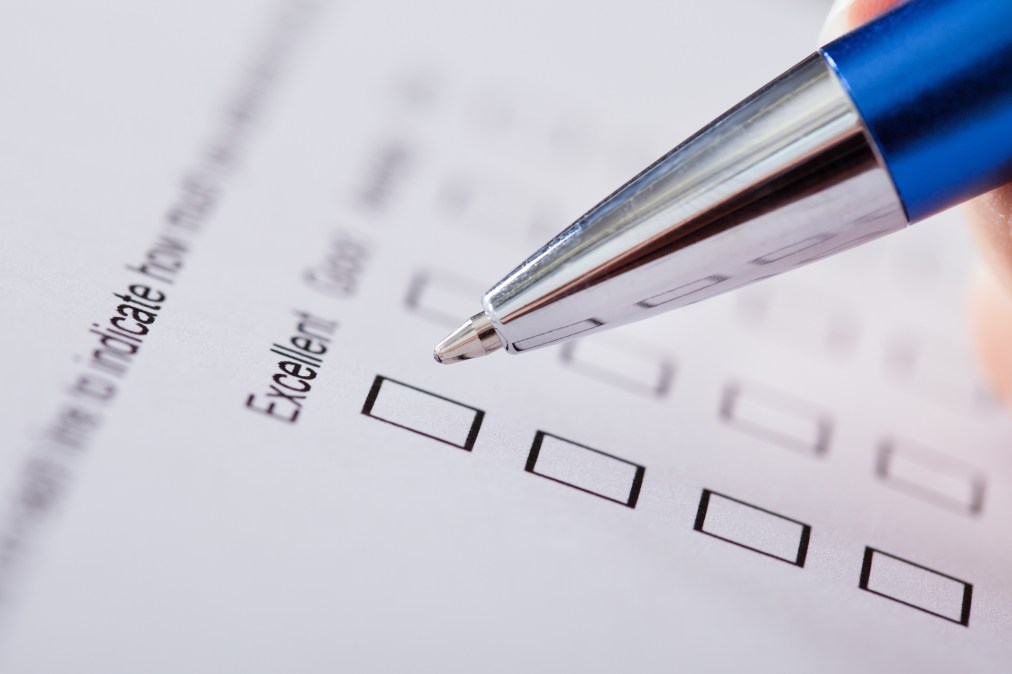 NASA has received the highest employee engagement and satisfaction score among large agencies in annual federal agency rankings of the "Best Places to Work" published by the Partnership for Public Service.
NASA scored 84.3 out of 100, followed by the Department of Health and Human Services with 74.3 and the Intelligence Community, which scored 71.9. The Department of Commerce and the Department of Veterans Affairs were also among the top five-scoring large agencies.
The data used to compile the rankings, which were published jointly with Boston Consulting Group, was collected last summer as part of the Federal Employee Viewpoint Survey conducted annually by the Office of Personnel Management.
Among mid-sized agencies, the Government Accountability Office received the highest score, with 87.7, followed by the National Science Foundation, which received 82.8, and the Securities and Exchange Commission at 82.2.
Meanwhile, for small agencies, the Congressional Budget Office was rated highest with an 88.9 score, followed by the Pension Benefit Guaranty Corporation and the U.S. Office of Special Counsel.
Across the whole of government, engagement and satisfaction fell by 1.1 points from the prior year to 63.4, according to the rankings.
In the ranking's leadership category, which measures the performance of supervisors, managers and senior leaders across the federal government, the score fell slightly year-on-year to 67.3.
Commenting on the rankings, Partnership for Public Service CEO Max Stier said: "While the Biden administration has prioritized investing in its workforce, from recruitment practices to pay increases, this year's rankings point to a troubling two-year decline in employee engagement, a clear warning signal that leaders across government need to urgently and proactively address."