US Patent Office eyes using AI to improve 'prior art' searches
USPTO believes adding advanced AI technologies "offers unique opportunities to leapfrog forward to further enhance patent search capabilities and further strengthen the patent system."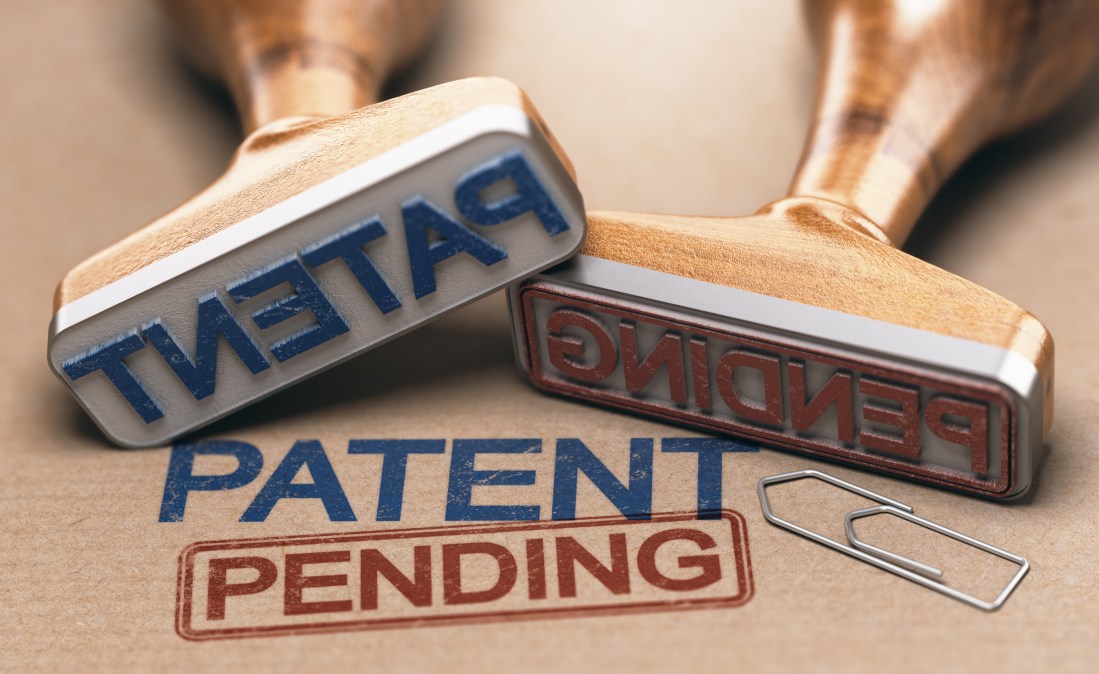 The U.S. Patent and Trademark Office is exploring the idea of using artificial intelligence to improve searches for "prior art" during the patent process, according to a public solicitation.
Prior art searches, which collect public information that's used to assess the novelty of an invention, are an important part of the patent examination process and the USPTO's mission "to issue reliable patent rights," the agency said in a document part of a recent request for information on SAM.gov.
"However, the exponential growth of prior art and tremendous pace of technological innovation make it increasingly more difficult to quickly discover the most relevant prior art," the agency said.
The solicitation specifically seeks information on solutions that would leverage technologies like AI and machine learning to "expand, rank and sort the results of existing patent search systems so that prior art that might have otherwise not been present in or near the top of a list of search results is made readily available to examiners."
The request for information comes as interest in the nascent technology has boomed with the popularity of tools like ChatGPT. The solicitation is the latest example of that interest extending to the federal government and comes as Congress and the White House pursue guardrails for AI.
According to the solicitation, USPTO has already been developing and implementing AI, including capabilities for AI-based patent searches and "a roadmap for future development." But the agency said it recognizes adding more advanced technology "offers unique opportunities to leapfrog forward to further enhance patent search capabilities and further strengthen the patent system."
The agency is seeking responses by Sept. 11. USPTO and the Department of Commerce didn't immediately respond to requests for comment.