Patent and Trademark Office looks to bring faxing to the cloud
The request for information specifically seeks a FedRAMP-authorized and cloud-based solution that would allow employees, with authorized access, to "process Patent, Trademark, Payment and other business fax documents without disruption."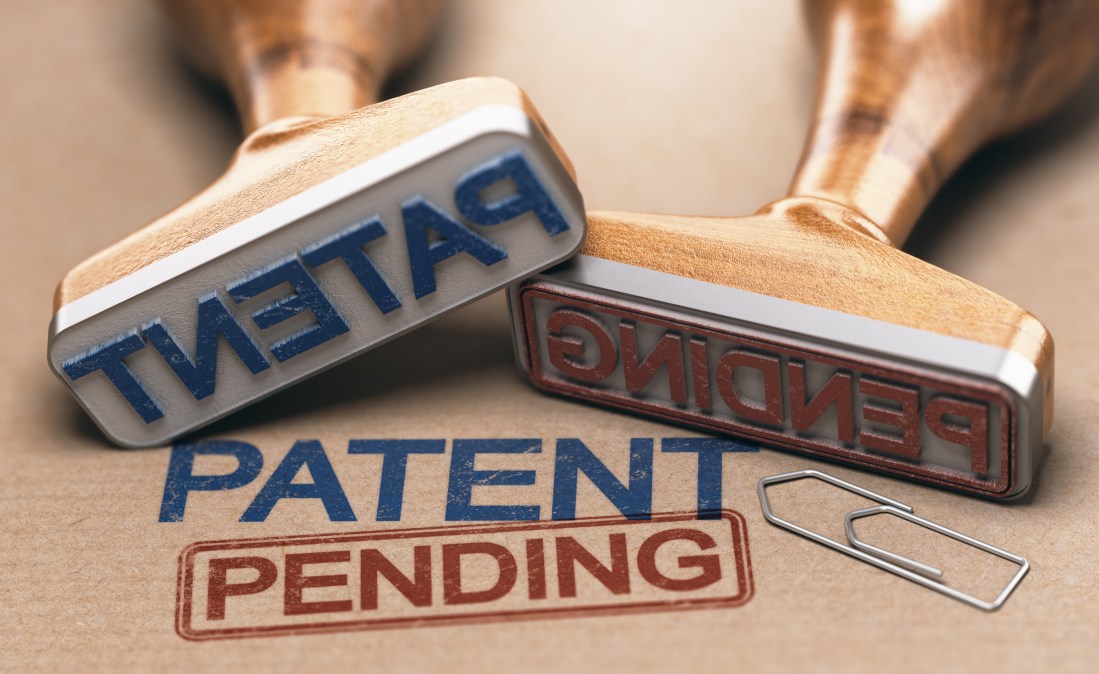 The U.S. Patent and Trademark Office wants to move its fax systems to the cloud to reduce the costs and complexities of its current communications infrastructure.
While the current USPTO fax system, RightFax, has only had one outage in 18 years, the system remains at risk for a larger disruption that could get in the way of the office's handling of public customer document submissions, the patent agency said in a request for information this week. The agency is now searching for information regarding an accessible cloud fax solution that is capable of withstanding "regional catastrophic disruption."
While the office is not looking to completely retire the system it currently employs, the RFI states that new services should support the effort to minimize existing direct inward dialing systems.
The request for information specifically seeks a FedRAMP-authorized and cloud-based solution that would allow employees, with authorized access, to "process Patent, Trademark, Payment and other business fax documents without disruption." Available solutions should also offer support in other areas that interact well with existing software systems.
"USPTO also desires the ability to employ content-based document routing to deliver fax and other document sources without compromising the confidentiality, availability and integrity of sensitive customer data … made available to only those USPTO personnel authorized to process it," the notice states.
The office stresses that it'd like to keep or improve the current system, which has other features like messaging integrations and supports its use of Microsoft applications.
USPTO, however, is prioritizing the search for a cloud-based solution for faxed documents that handles private information appropriately and is compliant with federal standards for technology.
"FedRAMP is preferred; however, an alternate solution that meets the FedRAMP/Federal Information Security Modernization Act (FISMA) requirement can be provided meeting moderate controls or higher, attending NIST standards and policies governing…other federal mandates…, and respond rapidly to applicable CISA cyber alerts," the notice states.
The office will accept responses for information regarding an available cloud-based service until Oct. 23.