At Pentagon, National Cybersecurity Awareness Month is for families too
DOD cyber officials want to pass along good cyber hygiene to their families departmentwide too.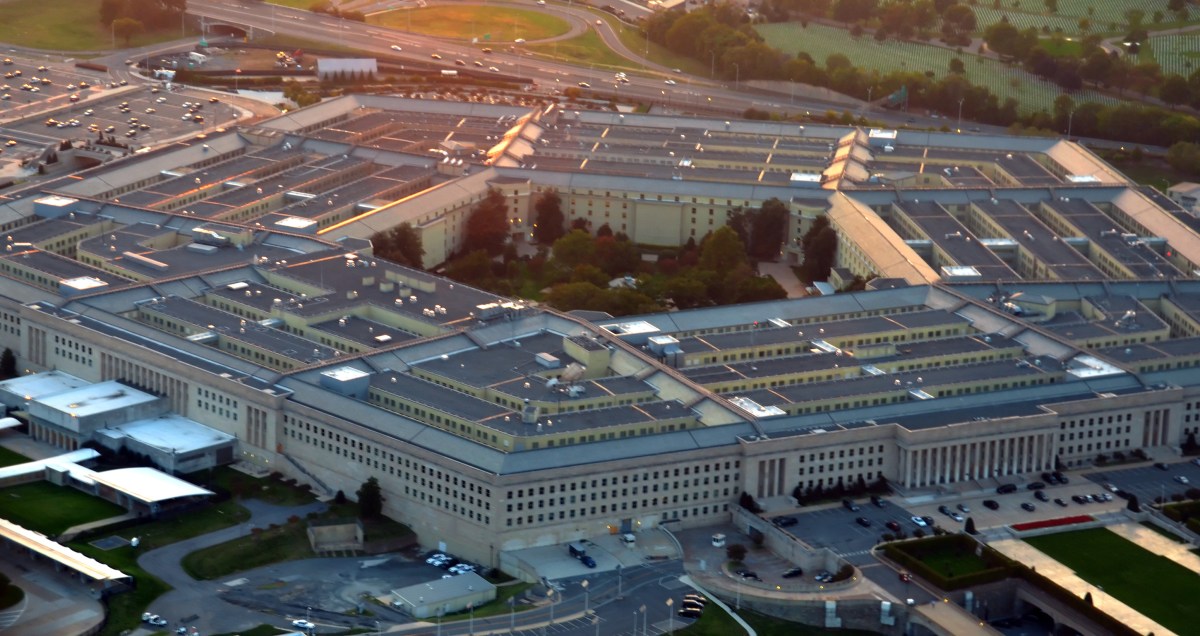 The Defense Department, like much of the United States, is recognizing October as National Cybersecurity Awareness Month, using it as a chance to spread best practices online to the men and women who serve at the Pentagon and on military bases around the country.
But this year, DOD cybersecurity officials aren't limiting their impact to just those civilian and enlisted personnel who serve the department — they want to pass along good cyber-hygiene to their families too.
"This is not just about the [Department of Defense] and our mission. This about helping people understand that resiliences and mission assurance is everybody's responsibility, be it at home or in the workplace," DOD CISO Essye Miller said during a media roundtable Monday. "This is not just an IT area. It's everyone that's operating on the network, be it the [DOD Information Network] or the general internet, has a responsibility with regard to safety and cybersecurity awareness."
Several of Miller's counterparts from the military services expressed the sentiment that the ubiquity of the internet has made cybersecurity an all-encompassing facet of life beyond just the workplace.
"It has to be engrained into the kind of everyday life, just like we walk and breathe and talk without thinking about it," said Gary Wang, deputy CIO of the Army.
Pete Kim, CISO of the Air Force, said it opened his eyes how it could affect him when his father was the victim of spearphishing attempts recently.
"Not only do our airmen have to be aware of these cybersecurity threats and simple hygiene, but my spouse at home, even my children who are online now, and my parents — if they're not cyber-safe and cyber-secure, it affects me in the workplace," Kim said. "So for my own frame of mind and their safety I wanted to say, 'Let's do something beyond just the uniformed and the civilians. Let's make sure that their total force, the family, is also secure from a security perspective.'"
The types of threats are also changing, especially for younger service members. For the Marine Corps, awareness of threats on social media has been a major focus, said Ken Bible, deputy director of command, control, communications, and computers for the Corps.
"One of the areas we found ourselves spending some time on is the evolution…of someone taking on an identity of a senior leader trying lure a young marine" into giving them information, Bible said. "It's an area where our young folks live daily and we're having to adapt to the reality of that."