Air Force CISO Peter Kim leaving
Kim's last day in office will be June 1. His departure leaves the service with openings for two top IT officials.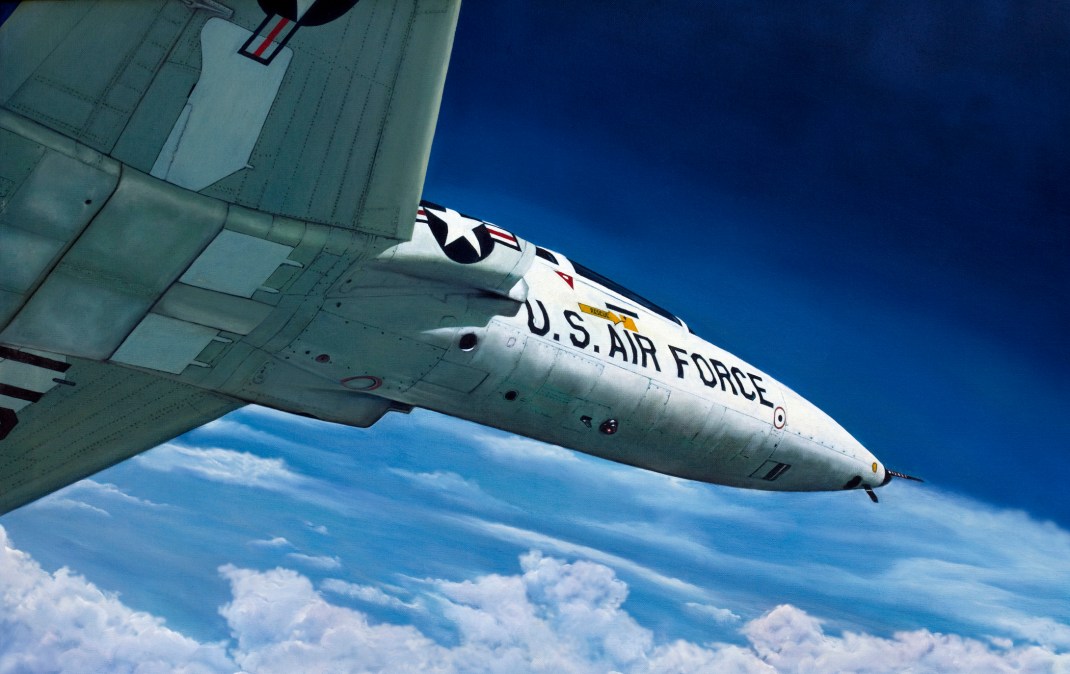 Chief Information Security Officer Peter Kim is set to leave the Air Force, FedScoop has learned.
Kim's last day in office will be June 1, an official in the Air Force CIO's office told FedScoop.
Wanda Jones-Heath, currently deputy CISO, will take over as acting CISO June 4 in Kim's absence.
Kim's departure will leave the Air Force without two of its top IT officials. CIO Lt. Gen. BJ Shwedo was nominated by the president in April for assignment as director for command, control, communications, and computers/cyber (C4) and CIO (J6) for the Joint Staff — a group in the Pentagon with personnel from each of the five military services designated to assist the Joint Chiefs of Staff with their duties. The Senate confirmed Shwedo in the new role Thursday.
As CISO, Kim has taken a holistic approach to airmen's cyber-hygiene, viewing it as something that didn't end when they leave their post for the day.
"Not only do our airmen have to be aware of these cybersecurity threats and simple hygiene, but my spouse at home, even my children who are online now, and my parents — if they're not cyber-safe and cyber-secure, it affects me in the workplace," Kim said at a conference with reporters last year. "So for my own frame of mind and their safety I wanted to say, 'Let's do something beyond just the uniformed and the civilians. Let's make sure that their total force, the family, is also secure from a security perspective.'"
Kim also oversaw the service's bug bounty program in 2017 and early 2018.