PSC survey finds acquisition professionals are hopeful, despite tough climate
The survey said federal officials feel acquisition workforce skill is improving, despite continued headwinds in hiring and budget challenges.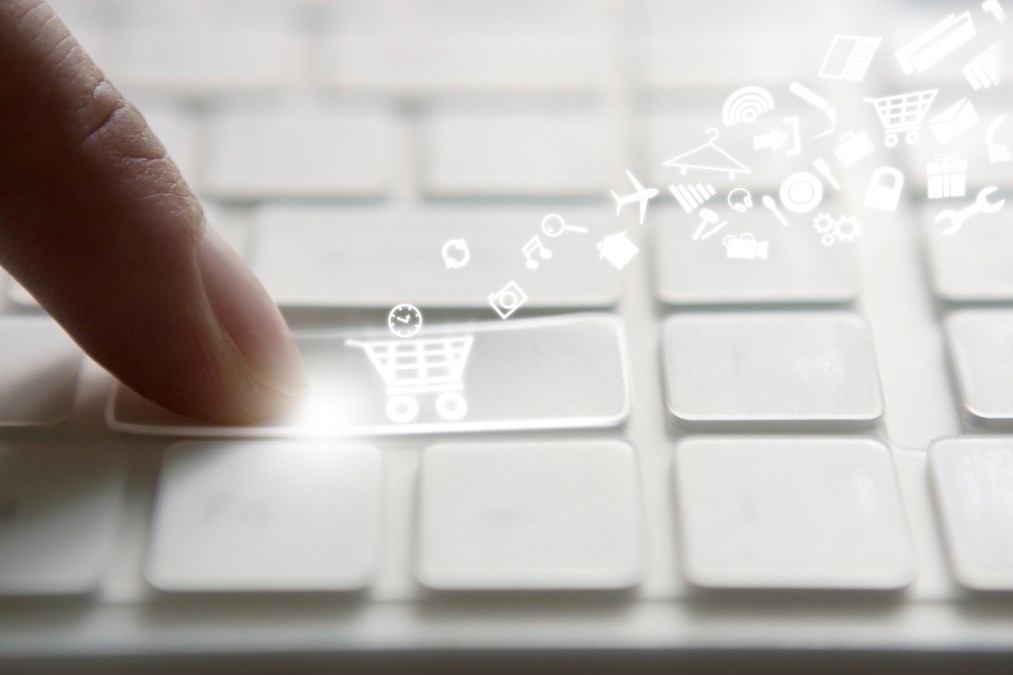 Despite budget uncertainties and difficulties pursuing in-house innovation and collaboration, federal acquisition officials are looking on the bright side, a recent survey has found.
The Professional Services Council's biennial acquisition policy survey reports that officials believe that overall workforce skill in procurement is improving, despite continued headwinds in areas like hiring, federal spending and intra-agency communication.
The survey, conducted by PSC and Grant Thornton, polled 65 federal officials, finding 56 percent of respondents felt that the acquisition workforce's capabilities have improved since 2016.
Though 63 percent of respondents said they expected that trend to continue over the next two years, Alan Chvotkin, PSC executive vice president and counsel said that some of that optimism could be coming from the experience gained by relatively fresh hires as well as more input the crafting acquisitions.
"The acquisition workforce is getting more seasoned," he said. "The hiring spree that was taking place two or three years ago to bring in more acquisition workforce across the defense and civilian agencies was successful. … A second contributing factor is that more of the acquisition activities are under their direct control and they are a little bit more optimistic about their skills, training and the environment in which they are working in their own agencies."
That includes in areas like executing complex IT acquisitions, where 54 percent of respondents said the workforce had improved in the last two years. Respondents said they expected the trend to hold in the future, as the Trump administration continues its efforts of IT modernization.
But other factors continue to dog contracting officials, such as budget certainty, where 61 percent of respondents said things had gotten worse since 2016 and only 19 percent said they expected them to improve.
Though the survey interviews were conducted before the Bipartisan Budget Act was passed in February and the Consolidated Appropriations Act in March, Chvotkin said continued unpredictability in budget negotiations affects agency acquisitions.
Respondents also pointed to a dichotomy when it came to communication and collaboration. While both have improved, they said, engagement with industry was better than within their own agencies.
The survey authors said that engagement through reverse industry days and enhanced contract debriefings helped improve communication with the private sector, with 71 percent saying it improved from 2016.
Sixty percent said intra-agency communication had improved as well, but Chvotkin noted that culture and leadership needs are still barriers to overcome.
"It's a real challenge," he said. "I don't think senior leaders can talk enough about the importance of that collaboration, both internally as well as externally. Some on the organizational design can help remove some of the government stovepipes and barriers to communication.
Innovation was also seen as a challenge, with respondents saying they expected bigger gains in the use of innovative acquisition practices as well as access to new industry capabilities. PSC officials said that barriers such as contract protests, oversight and skills gaps in the workforce inhibited innovation, leveraging methods like innovation labs and Other Transaction Authorities could help.