Rep. DelBene continues push to extend U.S. Digital Service as its future remains uncertain
"One thing I've been working is making sure we have longterm support for the U.S. Digital Service," DelBene told FedScoop.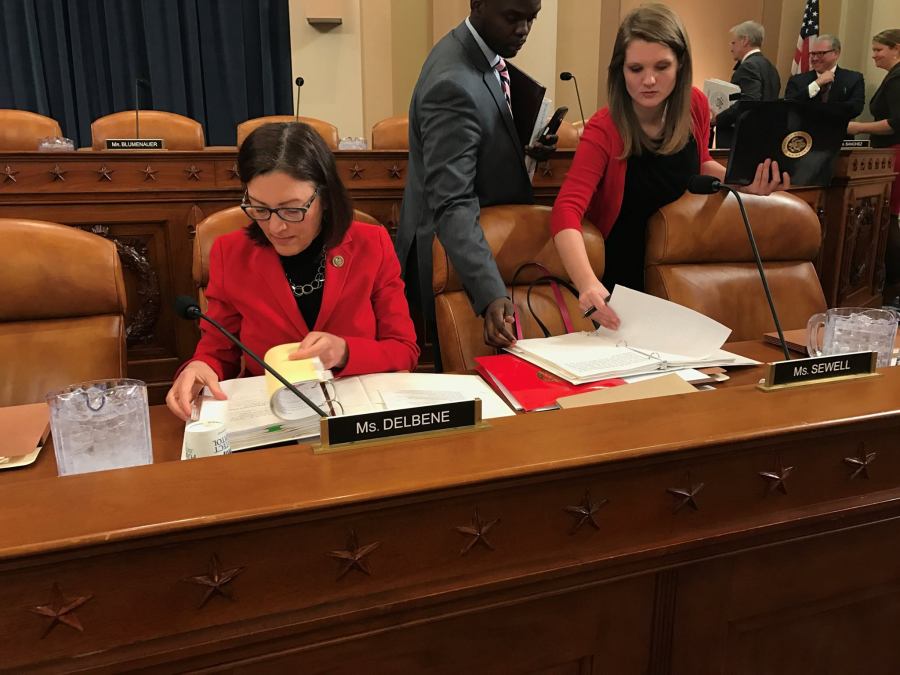 Faced with sky-high private sector wages and turbulent-to-tanking morale, the U.S. government at all levels faces a worsening shortage of capable technologists, in part because of an exodus of top talent in key cybersecurity positions within the intelligence community.
Getting highly sought-after people to come work for the government longterm is one question, but another is how to have them contribute their expertise in short-term bursts that don't have a big impact on their careers or earning power. Rep. Suzan DelBene says one agency, in particular, is the key.
"One thing I've been working is making sure we have longterm support for the U.S. Digital Service," DelBene, D-Wash., told FedScoop. "That's been a place where people come and do tours of duty. You can come from the private sector, work for the federal government and bring your expertise, work with folks to solve a problem or implement a solution for maybe a year and then you go back to the private sector. It really brings some of the talent in to tackle some of the challenges in the federal government."
DelBene began work last year on extending the USDS for 10 years. A lot has happened since then, including, most crucially, the election of Donald Trump, whose administration's position on the exact future of the USDS is reportedly unclear. Even within these agencies, employees remain just as uncertain about what comes next.
The USDS includes the Defense Digital Service (DDS), an agency team focused on improving security in the military. The DDS is involved in efforts like Hack the Pentagon, the bug bounty program that found 138 vulnerabilities in Defense Department systems. It took just four hours from the start of the program for hackers to find and report the first critical vulnerabilities.
In the last three months, new USDS teams were launched at the Air Force and Army.
In response to the same problems cited by DelBene, Reps. Ruben Gallego, D-Ariz., and Will Hurd, R-Texas, spent the weekend at the SXSW Conference pitching a National Guard model for bringing in private sector expertise. Professionals would serve the federal government for only a weekend or two a year. Hurd began pushing the same idea last year.
"We need a cyber national guard," Hurd said in November, emphasizing cooperating between the federal government and private sector firms. "You can figure this out to where it's beneficial for the companies" to employ them, for instance if they maintain their security clearance.
The White House did not respond to a request for comment.