Google employees resign in protest against Air Force's Project Maven
It's the latest step in Silicon Valley's growing concern with being involved in the business of war.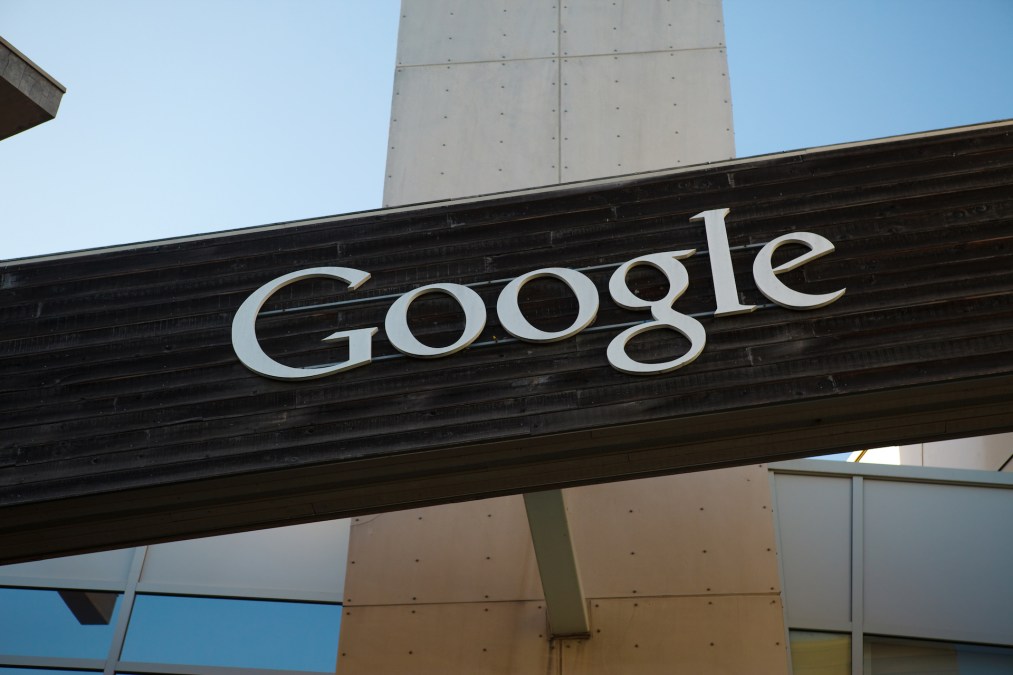 Some Google employees displeased with the company's involvement in an Air Force artificial intelligence project known as Project Maven are taking their protest to the next level — about a dozen have reportedly resigned over the matter.
Project Maven, which is led by Air Force Lt. Gen. John "Jack" Shanahan, is an artificial intelligence and machine learning initiative that aims to help Air Force analysts make better use of full-motion video surveillance. Instead of having human operators sift through hours and hours of surveillance video, Project Maven deploys an AI algorithm that can aid with some of this grunt work.
Proponents argue that this is about using modern technology to equip America's forces with the best available tools. But in a letter circulated internally at Google, "thousands" of employees expressed concern over the kind of lethal power this would grant. "We believe that Google should not be in the business of war," the letter reads. Military work, the employees say, clashes with the company's pledge to "do the right thing."
Google, for its part, has maintained that its involvement in Project Maven is "non-offensive" in nature.
Now, after feeling like the letter didn't get the recognition it deserved from leadership, some Google employees have taken the next step and left the company. Gizmodo first reported the news of the resignations. "At some point, I realized I could not in good faith recommend anyone join Google, knowing what I knew. I realized if I can't recommend people join here, then why am I still here?" one employee who resigned told Gizmodo.
Elsewhere, a group of academics and researchers who study AI have created an open letter calling for Google to withdraw from its Project Maven contract.
"We are also deeply concerned about the possible integration of Google's data on people's everyday lives with military surveillance data, and its combined application to targeted killing," the letter reads. "Google has moved into military work without subjecting itself to public debate or deliberation, either domestically or internationally. While Google regularly decides the future of technology without democratic public engagement, its entry into military technologies casts the problems of private control of information infrastructure into high relief."
As of press time, there were over 150 signatures on this letter.
The Department of Defense has yet to express much concern about Silicon Valley's discomfort with what it views as the realities of war.
"Those of us who are in uniform — we know that the call will come and that we will go down range and we'll answer the call," Lt. Col. Garry Floyd, who serves as the deputy chief of the Algorithmic Warfare Cross Functional Team (aka Project Maven), said at an event earlier this month. "That will happen. It will happen more often then we want it to happen, but we know it will happen… so we hope that we'll have the best tools we can possibly have to help us do our jobs."
"I think what you'll see is there will be those who will partner with us and will help us do the things that we need to do to be successful," Floyd went on. "Because success revolves around accomplishing the mission rapidly so we can all come home safe and so that we keep collateral damage to a minimum."