RPA is the new 'it' technology — so, when will it get the spotlight?
As the executive branch chugs toward modernizing its IT, robotic process automation (RPA) has emerged as the new tech solution darling. But when will it be ready for prime time?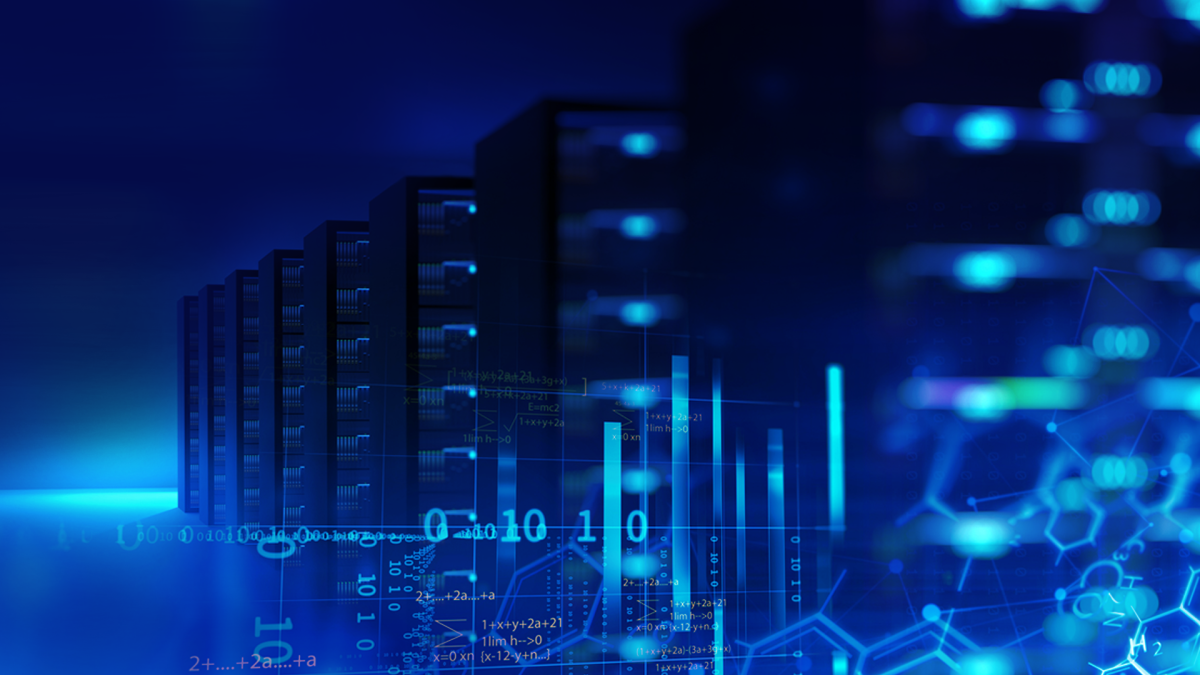 When trying to forecast how automation will reshape the future of work, Mike Wetklow sees one technology as emblematic of the coming age: the ATM.
After the first operational ATM appeared in the United Kingdom in 1967, the new technology reduced the number of teller positions needed but afforded banks the ability to sell more banking products, Wetklow said Thursday at the Association of Government Accountants' National Leadership Training conference.
Wetklow, the deputy chief financial officer at the National Science Foundation, said the emergence of solutions like robotic process automation harken back to those times and will both test and reward federal leaders.
"I think we have pretty significant leadership challenge and opportunity in front of us," he said. "I think the issue today is these technologies are coming at us more agile and quicker. It's not like we are going to take 10 years to build a system. The robots are here and now."
Speculation has been abound for much of the past year about how automation will impact the federal workforce. While the executive branch chugs toward modernizing its IT infrastructure, RPA has emerged as a gateway technology to streamline workloads with an eye towards higher quality work for federal employees.
How to measure RPA's growth depends on which agency you talk to, as some are just starting to dip their toes in the water. NSF stood up three RPA bots last year and is now working with CIO Dorothy Aronson to scale up RPA implementations throughout the agency, Wetklow said.
He added that automation is seen as the opening adoption of the agency's broader emerging tech goals.
"Now we are starting to move into thinking about more advanced things like [artificial intelligence]," he said.
RPA program manager Ed Burrows has helped the General Services Administration stand up 12 bots over the past year and has designs to double that number by the end of September. He said the agency wants to scale up more and perhaps eventually combine the benefits of RPA with AI. But that goal is still a long way off, he said.
"We're not there yet," Burrows said. "We have so much to do to continue to reap the benefits of RPA."
Right now, Burrows said GSA is targeting the tasks that RPA could take over: rules-based processes that are repetitive and encompass hundreds of hours a month.
But there's another element to consider as well. "The key characteristic is that you have large groups of people doing them all in the same way," he said, noting that processes like data entry are excellent candidates for RPA.
What that could lead the federal government to is a model that's recently been attractive to agency leaders looking to streamline IT modernization: shared services for RPA.
"I think there's a potential there," Burrows said. "The idea being that you could help agencies so they all don't have to figure it out on their own, but I think there's a step before that that we still need to take and we're ready to take."
That step, he said, is information sharing on the challenges and best practices that leaders have faced in implementing RPA to understand the full range of its possibilities.
"I think if we have people in a group, looking at that in detail, it will be beneficial for everyone," Burrows said. "I think that's the next step, the community of practice."