SBA and Visa are bringing back the Small Business Week hackathon
The second annual event will focus on building tools to help small businesses recovering from natural disasters.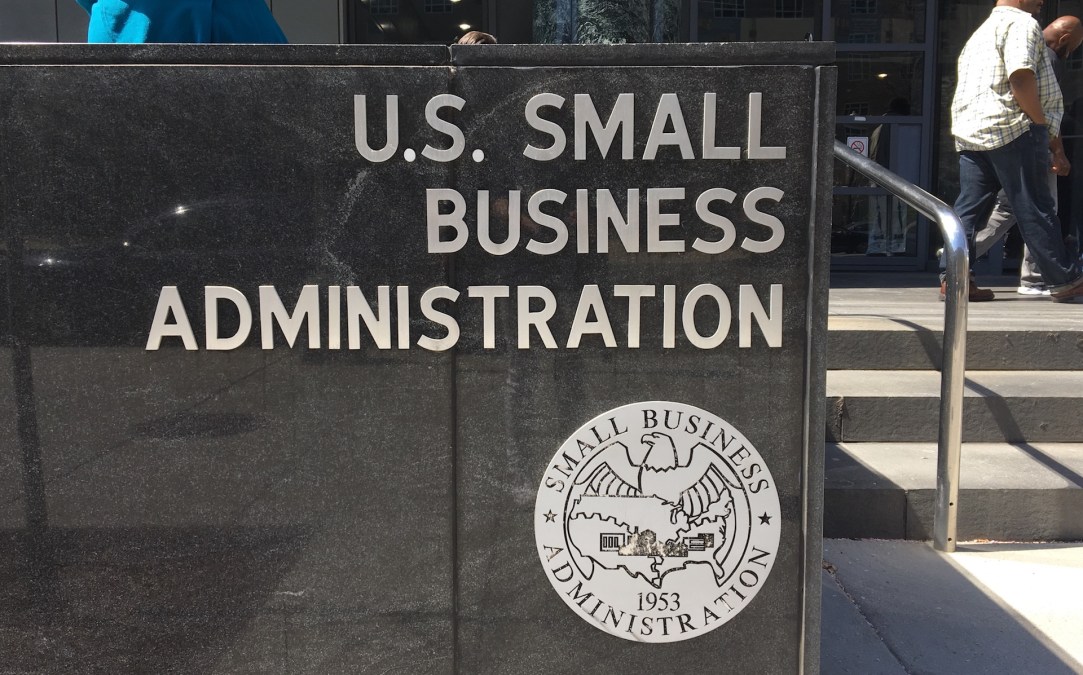 The U.S. Small Business Administration will be kicking off its celebration of National Small Business Week, once again, with a hackathon.
The weekend-long event, which will solicit solutions for "how small businesses can restore their revenue streams, finance short and long-term recovery, establish a robust supply chain, deal with power disruptions and keep their employees on the payroll in the aftermath of a major disaster," will take place May 3-5 in Washington, D.C.
SBA is partnering with Visa on the hackathon — participants will have access to government application programming interfaces (APIs) and the Visa Developer Platform in order to craft their solutions. There's also a total of $60,000 in prizes available, with $25,000 for the first place winner.
Acting Administrator Chris Pilkerton will be on hand Sunday to announce the winners, and SBA CIO Maria Roat is a judge.
SBA and Visa hosted their first joint Small Business Week hackathon last year. The inaugural event was focused on building tools to help small businesses with their financial management. Roughly sixty-five developers, user experience designers and entrepreneurs participated, and SBA was very pleased with the experience and the results.
The 2018 hackathon "worked out really well," SBA's G. Nagesh Rao told FedScoop after the event concluded. It left SBA interested in hosting more hackathon-style events moving forward.
"It was just a lot of fun," Rao said at the time. "It was a nice way to kick off National Small Business Week."