DHS Centers of Excellence on the chopping block if Trump budget proposal holds
The proposed Science and Technology Directorate budget is down $231 million, and Centers of Excellence are on the chopping block.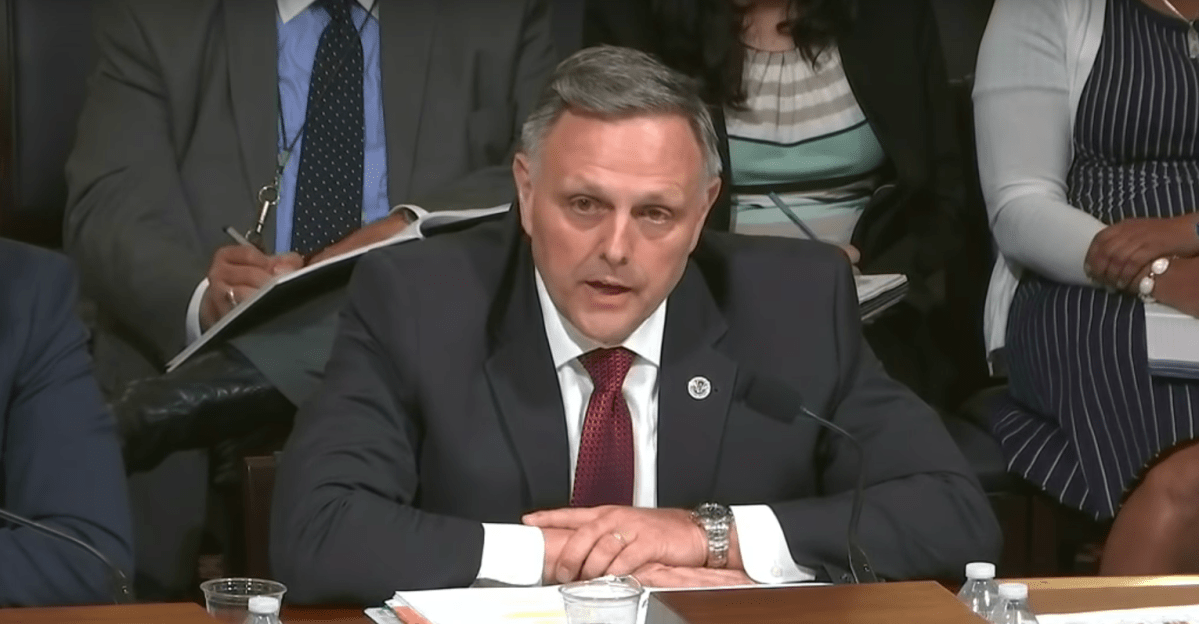 The Department of Homeland Security plans to shut down two Centers of Excellence and halt the startup of three more if President Trump's fiscal 2020 budget proposal is enacted.
In testimony before a House subcommittee Wednesday, a senior DHS official said the Trump administration understands the work of the centers, but would prefer to use the money elsewhere. Overseen by the DHS Science and Technology Directorate (S&T), eight COEs currently develop technologies that address challenges such as enhancing the resilience of critical infrastructure, maritime navigation in the Arctic, securing U.S. borders, analyzing agency operations, defending against explosives and improving criminal forensics.
"All the Centers of Excellence provide value," said William Bryan, the senior official performing the duties of the undersecretary of S&T. "Tough decisions have to be made when you have to reduce your budget."
During testimony before the House Homeland Security Subcommittee on Cybersecurity, Infrastructure Protection and Innovation, Bryan did not specify all of the COEs that would be affected, but he did mention that the Coastal Resilience COE led by the University of North Carolina at Chapel Hill would be one of the two that would close. He noted that it has handled 137 technical requests related to maritime domain awareness and received additional resources from outside the department.
The Trump administration requested $582.1 million for S&T in fiscal 2020, down from $813.1 million the previous fiscal year. The Democrat-led House is likely to ignore broad swaths of Trump's budget, but the Republican-led Senate might be more inclined to propose cuts wherever the president seeks them.
The COEs at DHS are not related to the IT Centers of Excellence program run by the General Services Administration.
The hearing also included discussions on the budget for DHS's Cybersecurity and Infrastructure Security Agency (CISA). The National Protection and Programs Directorate, which houses CISA, would receive $1.024 billion for fiscal, a small increase over fiscal 2019 spending of $994 million.
"In the context of the current threat environment, even level funding is as dangerous as a cut," said Rep. Bennie Thompson, a Mississippi Democrat and chairman of the full Committee on Homeland Security. "I commend CISA's leadership for attacking many of these threats head on."
CISA was created in 2018 and is "still growing" as a result, said Chris Krebs, director of the agency.
The agency has 1,100 cyber experts on staff and 361 vacancies — 40 percent with hiring decisions pending. While "not huge," those vacancies need to be filled, Krebs said.
Congress did invest $60 million in CISA's election security efforts, he added, though money to replace outdated voting equipment and implement audits in states "has got to come from somewhere."
"Yes, sir," Krebs said, when asked by Rep. Cedric Richmond, a Louisiana Democrat and subcommittee chairman, if he'd spend all of CISA's budget if it was doubled.
When asked if the president's budget request was sufficient to help agencies see the Continuous Diagnostics and Mitigation program through, Krebs said implementation maturity varied agency to agency.
"With more [resources] I can work with CIOs of agencies to help them develop their plans," Krebs said. "I can help push out a security baseline for secure configuration across the agencies, so certainly I can do more — and I can do more faster."