Defense Digital Service leads acquisition of modern security clearance prototype
The Pentagon wants its SABER.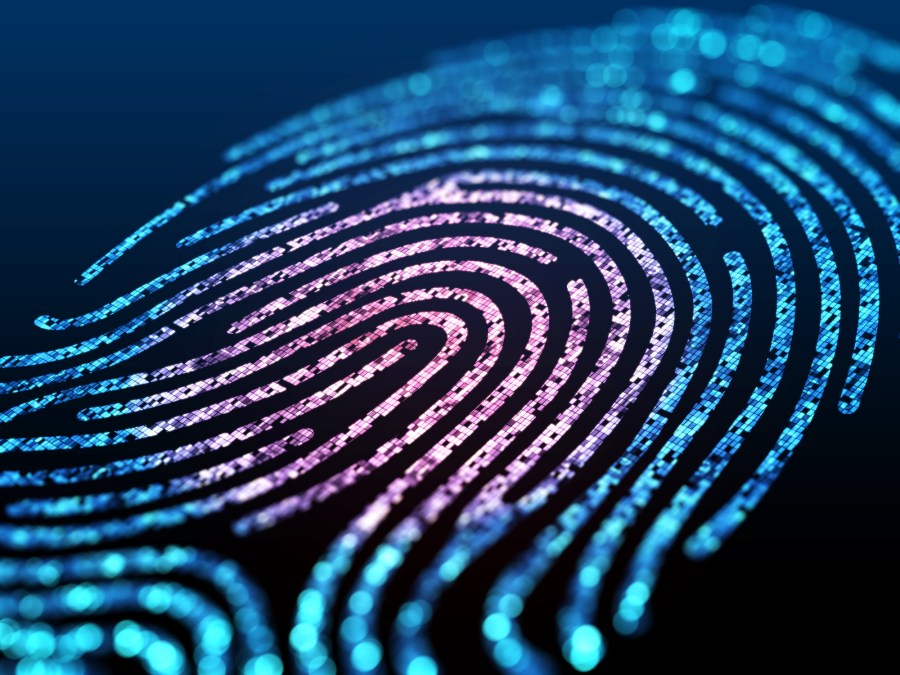 As the Pentagon assumes responsibility for the federal government's security clearance functions, it has tasked its Defense Digital Service team with leading the acquisition of a modern and partially automated prototype system for clearances.
In the System for Automated Background Evaluation and Review (SABER) prototype, DDS wants a security clearance system that accounts for subject information collection, background investigation with some automated processes, and adjudication, the team announced in a request for white papers Tuesday.
The team will use an "other transaction agreement," or OTA, to acquire the prototype. The decades-old congressional authority allows federal agencies to craft prototype-development deals with nontraditional vendors at a much quicker pace, often less than 60 days. This specific contract will last nine months and be worth no more than $5 million.
"This prototype will require integration with a wide variety of U.S. Government and commercial databases to verify the Subject's identity and background information," the solicitation says. "Development of the prototype will be rapid and agile in nature, fielding new functionality to users for feedback every two weeks."
The software prototype must be hosted in commercial cloud approved for DOD Impact Level 4, which accounts for the most sensitive unclassified information. The final product must be "capable of collecting Subject's information for a specified population, executing a background investigation of a specified type (including automated record checks, deconfliction/entity resolution, and manual investigation notes entry), and recording an adjudication decision."
Additionally, DDS wants the software to meet a few specific needs:
Place the subject is at the center of the process
Enhance transparency of clearances, adding to the subject's visibility into the process
Improve "user experience, workflow and information management, and productivity for additional non-Subject user communities"
Reduce the timeline of investigation and adjudication
Facilitate enrollment in continuous evaluation
Congress calls for such advancements in the 2018 National Defense Authorization Act: "Current practices are mired in outdated methods and non-digital, non-automated technology. Expensive human investigative resources are consumed with fact checking and data collection functions (ripe candidates for automation) as opposed to investigating substantive issues about the actions and circumstances of prospective and current employees. A better model has been clear to policymakers for at least a decade: a 'continuous evaluation' concept based on automated access to a wide array of digital sources and records."
Interested companies have until March 19 to submit questions and until March 26 to submit completed white papers.
This OTA comes as the Pentagon consolidates the security clearance and background check functions from across government into the Defense Security Service. As the solicitation explains, the current process, led by the Office of Personnel Management, "is spread across multiple federal agencies and has led to a series of overburdened queues, opaque and disjointed processing, and an on average 13- month turnaround for cases."