FITARA enhancements, Hack the DHS bill approved in Senate committee
The committee cleared the way for multiple technology and cyber-based bills to move to the Senate floor.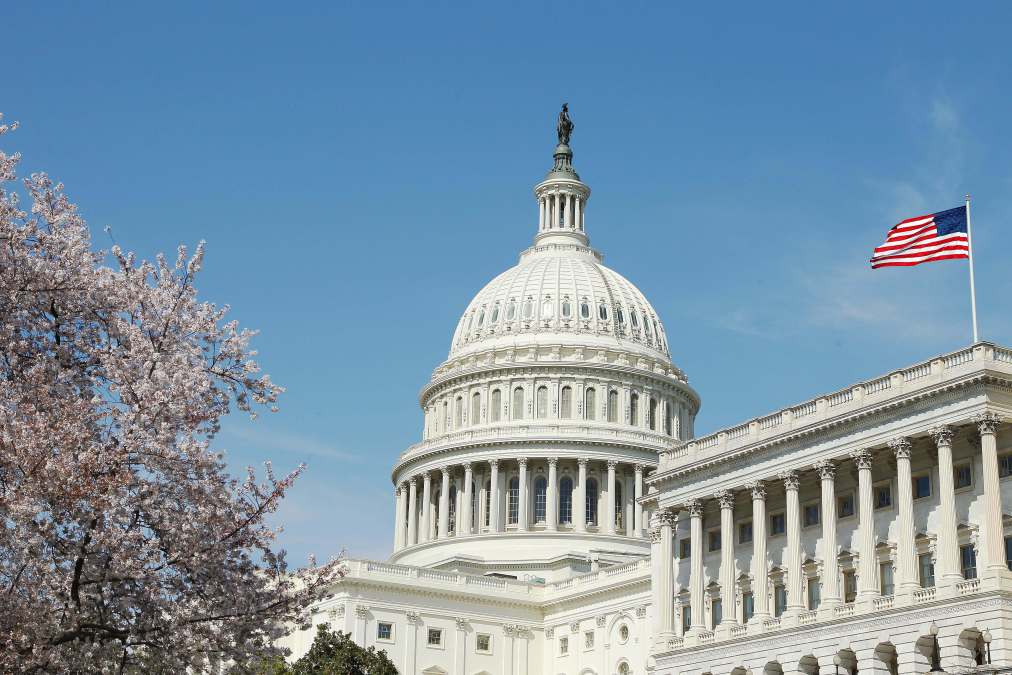 The Senate Committee on Homeland Security and Governmental Affairs cleared the way Wednesday for a variety of technology measures to move to the Senate floor, approving 14 bills and one nomination in a rapid-fire business meeting.
"We're not solving all the problems of the world, but certainly within our jurisdiction, we are taking a look at individual problems and, in a bipartisan fashion, we're working and we are coming up with a solution," said committee Chairman Ron Johnson, R-Wis.
Among the bills were the FITARA Enhancement Act of 2017, the Border Security Technology Accountability Act and the Hack the Department of Homeland Security Act.
The FITARA legislation proposes removing the sunsets on PortfolioStat reviews and the IT Dashboard, while extending the Federal Data Center Consolidation Initiative for two more years.
Sen. Steve Daines, R-Mont., who sponsored the bill, said it would bolster critical functions laid out in the original 2014 law.
"The bill that I have simply ensures that these programs continue to modernize technology, promote transparency and eliminate duplicative and unnecessary," he said.
The Hack the DHS Act would set up a bug bounty pilot within the Department of Homeland Security, where white-hat hackers would gain access to agency network systems to identify vulnerabilities for cash rewards.
The legislation follows the model set by the Department of Defense for its bug bounty programs, and Sen. Rob Portman, R-Ohio, said such programs could be very successful at DHS and maybe at other agencies.
"It's worked well at the Pentagon," he said. "They've experimented with large contracts to identify network vulnerabilities. Over 200 vulnerability reports came in from these white hat hackers in the first six hours alone."
The Border Security Technology Accountability Act would require DHS to set baselines for major acquisition programs related to technology deployed for border operations and would require agencies to establish cost, schedule and performance thresholds as well as implementation goals centering on contractor performance.
And another bill approved by the committee, the Connected Government Act, would require federal agencies to make their websites mobile-friendly.
The bills will now head to the Senate floor to await votes.