Air Force launches bug bounty program
The Air Force launched its own bug bounty program Wednesday dubbed "Hack the Air Force."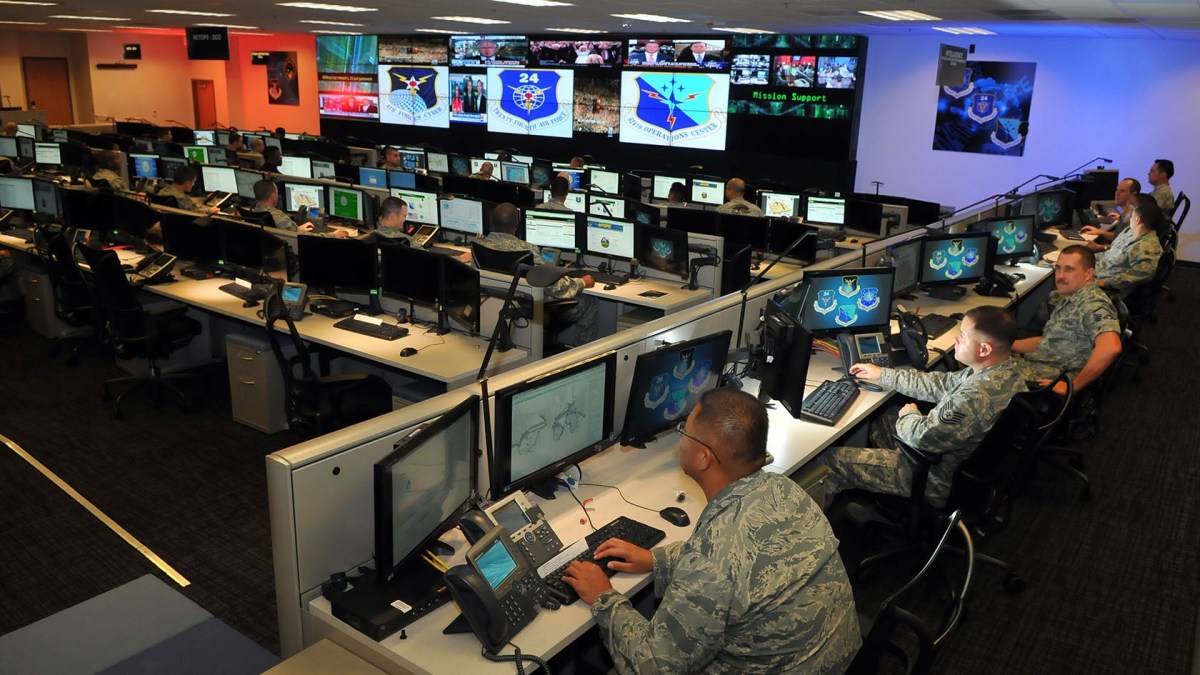 The Air Force launched its own bug bounty program Wednesday dubbed "Hack the Air Force."
The move comes as part of a larger trend in the Defense Department and at military services to host bug bounty programs, which started with Hack the Pentagon in early 2016.
"This outside approach — drawing on the talent and expertise of our citizens and partner-nation citizens — in identifying our security vulnerabilities will help bolster our cybersecurity," Air Force Chief of Staff Gen. David Goldfein said in a statement. "We already aggressively conduct exercises and 'red team' our public facing and critical websites. But this next step throws open the doors and brings additional talent onto our cyber team."
Registration for Hack the Air Force begins on May 15. The contest launches on May 30 and will last until June 23.