Building a Space Force won't ease DOD's challenges in space, report says
Numerous satellite programs are over budget and delayed as the agency works to improve its resilience to cyberattacks and survivability against space debris.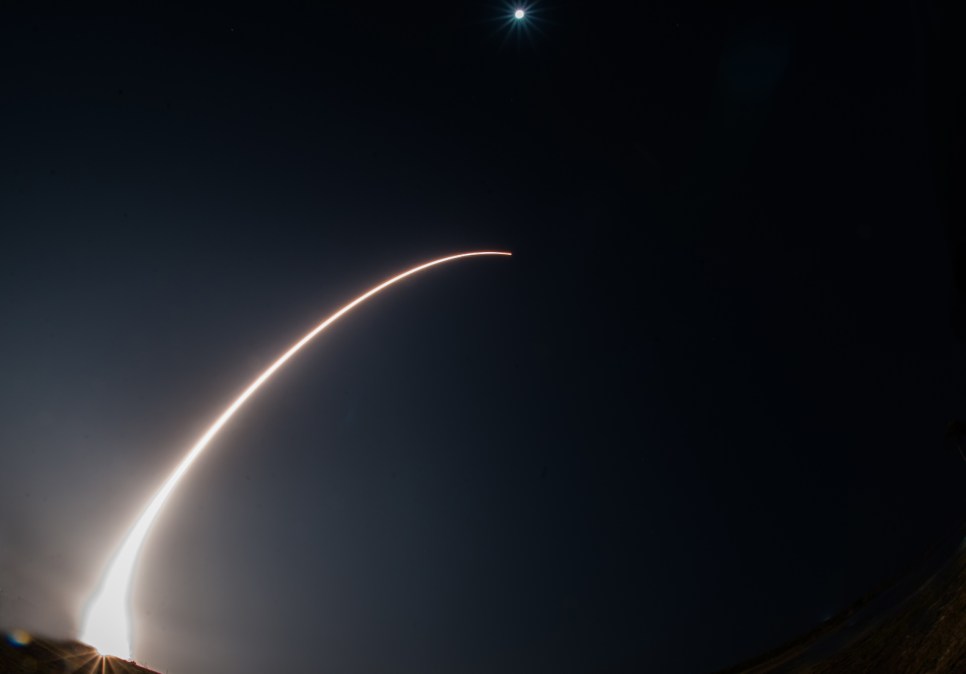 Many major Department of Defense space programs are over budget, late and face increasing digital threats, challenges the creation of a Space Force could worsen, according to a report released Wednesday.
The Government Accountability Office report found DOD is replenishing missile warning, communications, navigation, and weather satellites while also attempting to combat increasing threats against them: jamming, cyberattacks and space debris.
On Feb. 19, President Trump issued a directive to establish the Space Force as the sixth branch of the armed forces—to be initially housed within the Air Force—and DOD submitted a legislative proposal on March 1. GAO previously recommended consolidating military space activities, but the leadership changes necessitated by Space Force's creation "may result in further fragmentation," according to the report.
DOD's space systems support military and other government operations, and the agency is focused on improving their resilience. But the cost of the Advanced Extremely High Frequency satellite program, a protected communications system, has grown 117 percent to $15.5 billion—despite its first launch being 3.5 years late. And the Space Based Infrared System, a missile-warning satellite program, saw its cost rise 265 percent to $19.9 billion with its first launch delayed 9 years, according to the report.
The report also raised concerns for the cybersecurity of DOD's growing satellite fleet, citing vulnerabilities similar to those the Pentagon has in securing its weapons systems. "In operational testing, DOD routinely found mission-critical cyber vulnerabilities in systems that were under development, yet program officials GAO met with believed their systems were secure and even discounted some test results as unrealistic," it explains.
DOD started nine new programs while soliciting funding for ships, aircraft and the nuclear triad and fielding a potentially insufficient workforce. Last month, GAO found DOD doesn't "routinely monitor the size, mix, and location of its space acquisition workforce" or always attract and retain people with the proper technical expertise.
"DOD did not concur, but GAO maintains that DOD should have better information on such personnel, especially in light of its proposal for establishing the Space Force," according to the report.