Stacey Dixon selected to lead IARPA
Dixon has served as the Intelligence Advanced Research Projects Activity's deputy director since January 2016.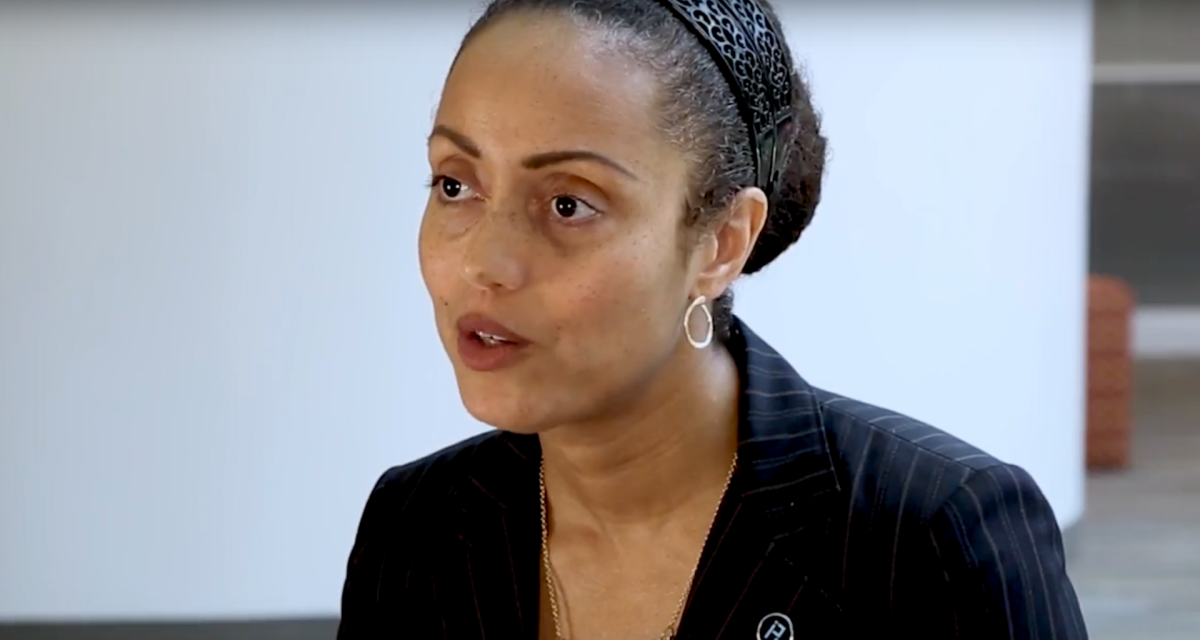 Director of National Intelligence Dan Coats announced Tuesday that he has chosen Stacey Dixon to fill the role of director at the Intelligence Advanced Research Projects Activity (IARPA).
Dixon has been IARPA's deputy director January 2016. Before joining the organization — which invests in "high-risk, high-payoff" research initiatives — she served in a number of other science and technology roles in the intelligence community, including at the Central Intelligence Agency's Directorate of Science and Technology, National Geospatial-Intelligence Agency's research directorate and more.
"Stacey brings extraordinary knowledge and experience to the position and I'm certain that she will maintain IARPA's high bar for technical excellence and relevance to intelligence priorities," Coats said in a statement. "I look forward her continued work in delivering breakthrough capabilities to partners throughout the national security community."
Jason Matheny, IARPA's current director, will be departing the role at the end of his three-year term. He became director in 2015. "I want to thank Jason for his visionary leadership and successful efforts enhancing IARPA's outreach within the intelligence community and raising its public profile," Coats said. "He has forged a strong legacy and should be proud of his valuable contributions."
Recent IARPA prize challenges include one that aims to use machine learning to predict global unrest, and another to find better tools for drone surveillance.