This challenge seeks to leverage machine learning to predict regional unrest
Can your technology predict when a protest will break out in Egypt? IARPA wants to hear from you.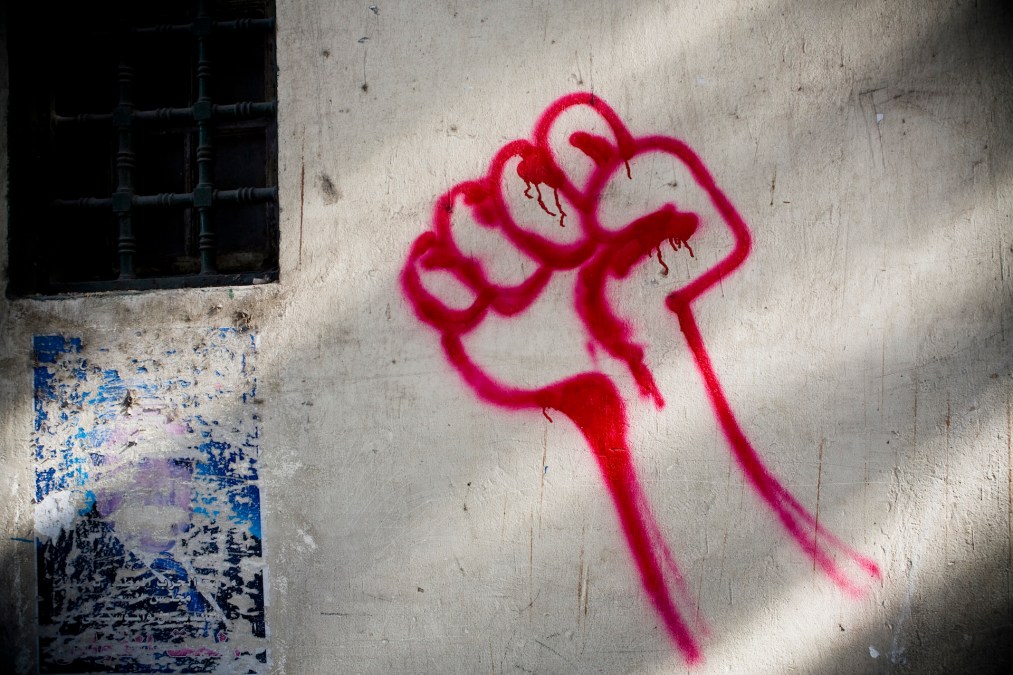 Above and beyond better-targeted Netflix feeds, machine learning offers the promise of helping us understand geopolitics more deeply, perhaps even before certain events happen.
The Intelligence Advanced Research Project Agency (IARPA) recently announced a new competition that will call on participants to "leverage novel statistical and machine learning techniques" to forecast civil unrest, military activity and outbreaks of disease.
Specifically, the agency is interested in being able to predict military activity in Egypt, Saudi Arabia, Iraq, Syria, Qatar, Lebanon, Jordan and Bahrain; civil unrest, like protests and demonstrations, in Egypt and Jordan; and the weekly MERS count in Saudi Arabia.
Challenge participants will use publicly available data in their models — like sets from the Defense Advanced Research Projects Agency's Integrated Crisis Early Warning System, the World Bank, a world news scraper and more.
The "Mercury Challenge," which is posted to Challenge.gov, is accepting registrants now and will officially begin on Aug. 1. The total prize pot is $100,000, with small prizes available for each winner of each prediction challenge. Prizes will be awarded to top teams in three scoring rounds that are scheduled to take place between August and the end of April 2019.
IARPA — part of the Office of the Director of National Intelligence — isn't the only agency interested in the predictive capabilities of machine learning and data analytics.
The Department of Homeland Security recently ran a challenge that asked participants to use open data to predict biothreats. The winning solution was a dashboard that integrates Twitter and Google Search data with existing infectious disease monitoring tools like Flu Near You and HealthMap in order to spot the "signals" of an emerging threat.