State Department deputy CDO joins National Security Council
Garrett Berntsen will serve on secondment at the White House agency until at least the end of the year.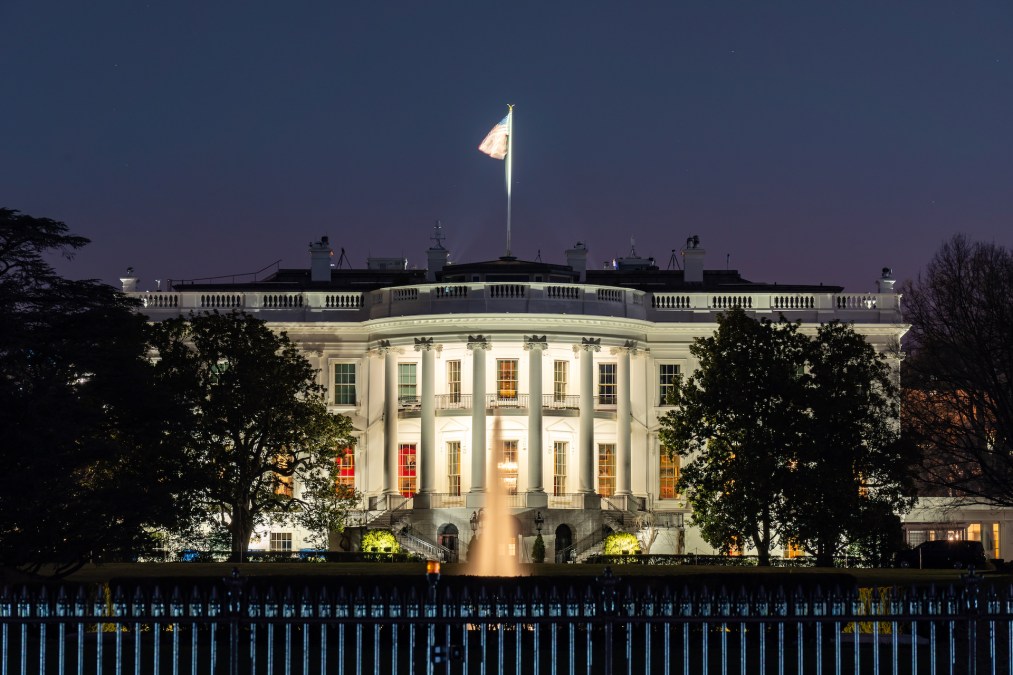 Department of State Deputy Chief Data Officer Garrett Berntsen has joined the National Security Council as director for technology and national security.
He takes up the new role at the White House agency after two years at State, during which time he has spearheaded the department's data modernization strategy with CDO Matt Graviss.
Berntsen will serve on secondment at the National Security Council until at least the end of the year. Previously, he was a senior manager at Deloitte, and before that was a country director for Afghanistan within the Department of Defense.
According to a State Department spokesperson, Amy Ritualo will take up the role of acting deputy chief data officer while Berntsen is on detail.
The National Security Council is the president's principal forum for national security and foreign policy decision-making. In addition to technology and cybersecurity, it brings together senior leaders in areas crucial for national security including homeland security, global public health, international economics, climate, migration and others.
At the State Department, the Office of the Chief Data Officer has worked to implement Secretary Antony Blinken's modernization agenda, which includes the department's first-ever enterprise data strategy.
Writing for FedScoop last September, Berntsen and Graviss said their team was focused on completing six-month sprint data campaigns to drive forward the agency's digital transformation.
Earlier this year, the State Department appointed Laura Williams as deputy chief information officer for foreign operations. Williams took up the post on March 1 after previously serving as director of analytics at the agency's Center for Analytics.
Editor's note, 5/7/23 at 12:40 p.m.: This story was updated to include details of Amy Ritualo's appointment as acting deputy chief data officer.