State Department saw 'significant' IT staffing reductions during federal hiring freeze
Civil service staffing for IT positions declined 6.3% through May 2018, according to an Office of Inspector General report.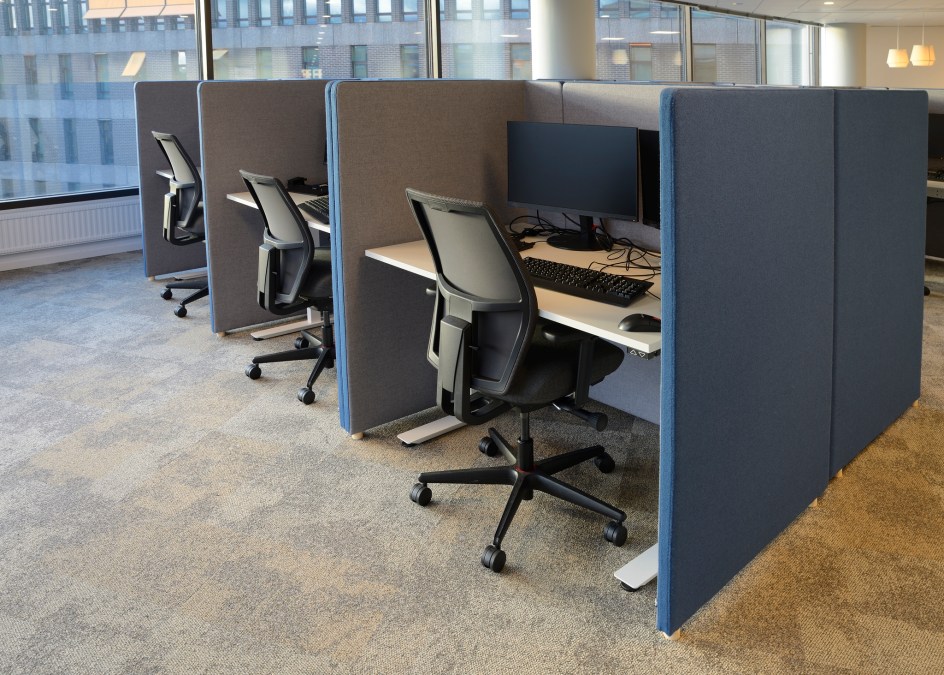 Attempts to protect IT jobs at the State Department during the federal hiring freeze failed to prevent "significant" staffing reductions, according to a new report.
The presidential memo ordering the hiring freeze in January 2017 gave department and agency heads the authority to exempt "critical" positions in IT and cybersecurity. But the State Department's Office of Inspector General found the exemption review and approval process developed by the Bureau of Human Resources (DGHR) "time consuming, inefficient and frustrating."
Multiple rounds of approvals and clearances resulted in agencies' reducing exemption requests, and civil service staffing for IT positions declined 6.3 percent at the State Department through May 2018.
Agency cloud migrations and systems modernization suffered as a result, according to the OIG, with the Bureau of Information Resource Management reporting an 18-month delay releasing an identity management system, as well as delays in data encryption and information assurance reviews. Two Senior Executive Service cybersecurity positions went unfilled, postponing the launch of an enterprise risk management program.
The Computer and Technical Security Directorate reported struggling to develop tools and procedures for dealing with malicious cyberthreats targeting personnel and information; perform penetration tests; and provide IT security support.
Extended vacancies at another, unnamed bureau working with Top Secret and sensitive compartmentalized systems jeopardized classified information. A second, unnamed bureau lacked an information systems security officer overseeing a "major" department system, according to OIG.
The Bureau of Democracy, Human Rights and Labor saw a seven-month delay modernizing its software platform for human rights vetting of security assistance recipients because more contractors were needed, according to the report.
OIG also found embassies and consulates had trouble hiring, in particular, eligible family members — adult relatives of government personnel overseas. EFMs often perform IT support for diplomatic pouch and mail operations, with one bureau seeing significant overtime because it lacked the personnel to handle the former task.
From January 2017 to May 2018, EFM staffing for all roles including IT declined 20.7%.