Cloud-Driven Innovation in Federal Government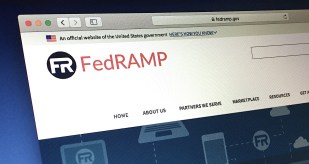 The General Services Administration is accepting board member nominations for the FedRAMP cybersecurity authorization program.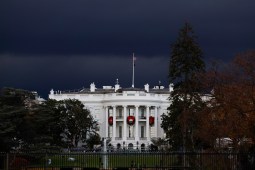 Language from the FedRAMP Authorization Act was included in the National Defense Authorization Act enacted Friday.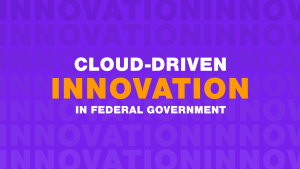 Sponsored
Federal executives from U.S. agencies share their experience tapping into the power of cloud computing to enhance public services.