Microsoft launches generative AI service for government agencies
Microsoft's Azure OpenAI Service will allow departments to adapt generative AI models for tasks including content generation and semantic search.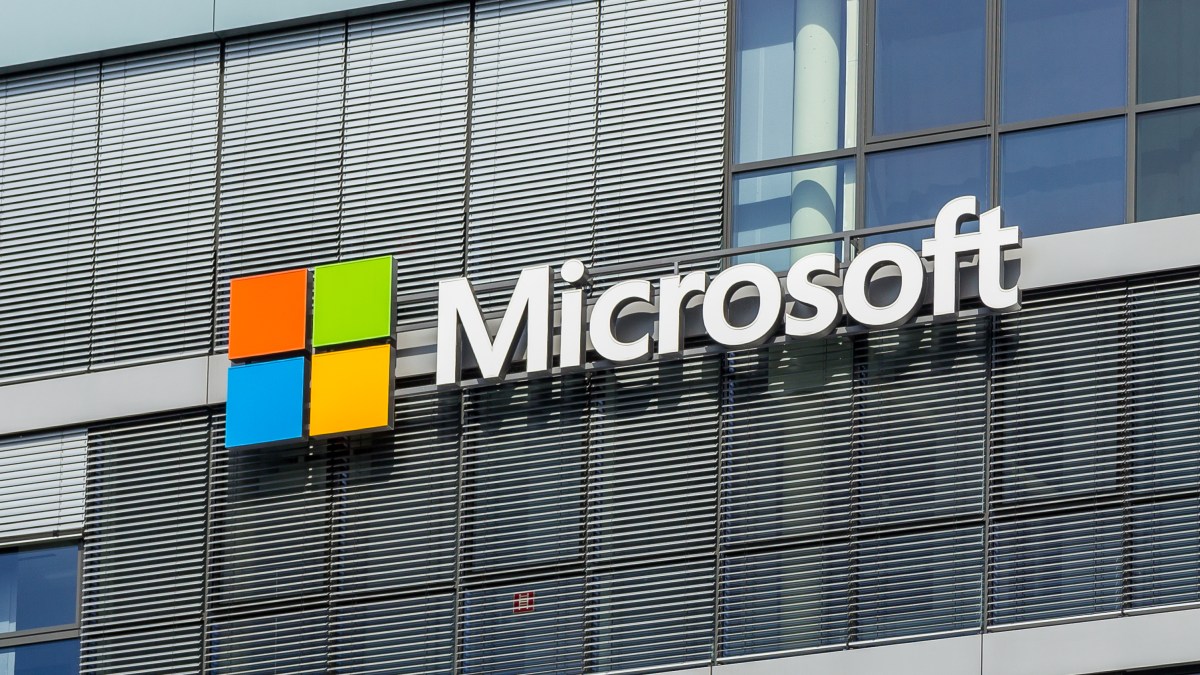 Microsoft on Wednesday launched its new Azure OpenAI Service for government, which the company says will allow federal agencies to use powerful language models including ChatGPT while adhering to stringent security and compliance standards.
The new service will allow government departments to adapt models including GPT-3 and GPT-4 for specific tasks, including content generation, summarization, semantic search, and natural language-to-code translation.
The language models will run within Microsoft's cloud service for U.S. government agencies, Azure Government.
"If you're an Azure Government customer (United States federal, state, and local government or their partners), you now have the opportunity to use the Microsoft Azure OpenAI Service through purpose-built, AI-optimized infrastructure providing access to OpenAI's advanced generative models," Bill Chappell, Chief Technology Officer, Strategic Missions and Technologies at Microsoft said in a blog post shared with FedScoop.
"Microsoft has developed a new architecture that enables government agencies to securely access the large language models in the commercial environment from Azure Government allowing those users to maintain the stringent security requirements necessary for government cloud operations," Chappell added.
Notably, Microsoft says all traffic used within the service will stay entirely within its global network backbone and will never enter the public internet. The technology giant's network is one of the largest in the world and made up of more than 250,000 km of lit fiber optic and undersea cable systems.
The tech company added that the Azure OpenAI Service does not connect with Microsoft's corporate network, and that government agency data is never used to train the OpenAI model.
The Azure OpenAI Service can be accessed using REST APIs, Python SDK, or Microsoft's web-based interface in the Azure AI Studio, and all Azure Government customers and partners will be able to access all models.
Microsoft is doubling down and highlighting its data, privacy, and security protections offered to government customers by encrypting all Azure traffic within a region or between regions using MACsec, which relies on AES-128 block cipher for encryption.